SellerApp Newsletter November 2020
Halloween 2020 on Amazon: A SellerApp Recap
In the second edition of the SellerApp digest, we explore the biggest Halloween trends in 2020 and prepare for the upcoming holiday season. Some of the biggest shopping festivals in e-commerce are less than a month away, so we have some advanced seller tips to help you supercharge your sales this November.
From Our Blog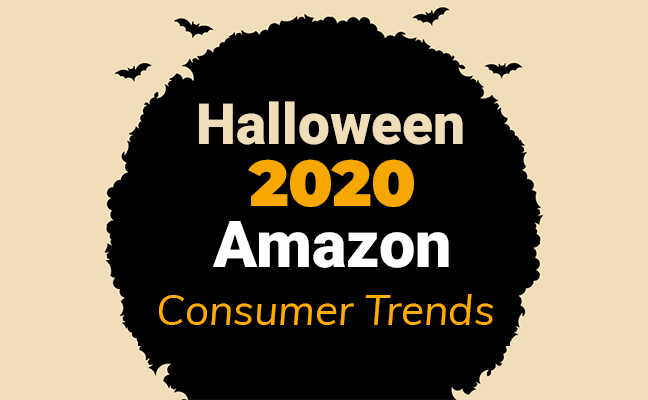 SellerApp Explores Halloween 2020 Trends
Plague doctors abound the streets with balms and antidotes to cure any plague. The smell of pumpkin wafted through every living room as homes and even pets got a timely and festive makeover. It's been a great October for sellers, but what are the trends that dominated the Amazon marketplace in the spookiest time of the year?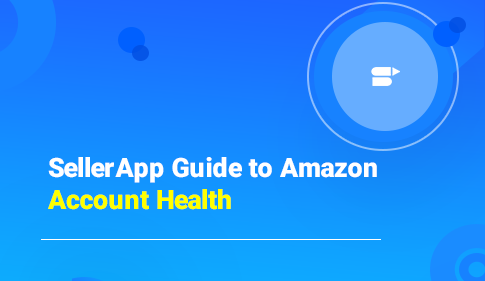 The Amazon Account Health Check-up
With massive shopping festivals like Cyber Monday and Black Friday right around the corner, it's a good time to check on your Amazon Account Health. We break down all you need to know about this vital Amazon metric, as well as what you need to do to make sure your Account is always in the green.
Video Highlight
Win This Holiday Season With Industry Experts
The holiday is when Amazon sellers make their fortune. It's a make or break situation with multiple shopping festivals packed into a span of just two months. That's why we've brought together industry leaders and experts to help you source your products, optimize your listings, and market them with effective PPC campaigns. Ace the holiday season with expert insights and tips.
Expert Tips To Increase PPC Visibility 
Our quintessential guide to Amazon PPC impressions is designed for beginners and experts alike. Sunitha Sundaran, Customer Success Manager at SellerApp, dissects everything you need to know about the crucial advertising metric and shares advanced tips and tricks our experts use to increase impressions on Amazon.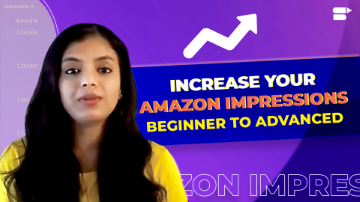 What's New On Amazon
Updated Communication Guidelines
Amazon's updated communication guidelines for buyer-seller messaging is set to go into effect on November 6. All sellers need to stay updated on the permitted message types, appropriate content, and style requirements of the retail giant.
Inventory Age Filter Update
Amazon launched a new filter for the FBA Inventory Age feature. You can now use inventory age ranges to filter your FBA inventory. This will help sellers identify aged inventory and reduce costs by avoiding long-term storage fees.
---