SellerApp Digest: Celebrating The Humble Ox
Entrepreneurship And The Humble Ox
It is going to be the year the Ox and I think we have a lot to learn from the humble animal. They are known for their diligence and perseverance and are a reminder of what we should strive to be as entrepreneurs. Whatever your endeavor, hard work always pays off in the end. On behalf of the SellerApp team, I want to wish you a happy, successful, and prosperous Year of the Ox! 
In this edition of the SellerApp digest, we take a look at some of the major updates from e-commerce, with a focus on Amazon. Did you miss GoSeller 2021? We've got you covered. You can now access the playlist for the entire event that is guaranteed to help you scale your Amazon business to the next level. That's not all, we have some wonderful content, curated just for you.
E-commerce Highlights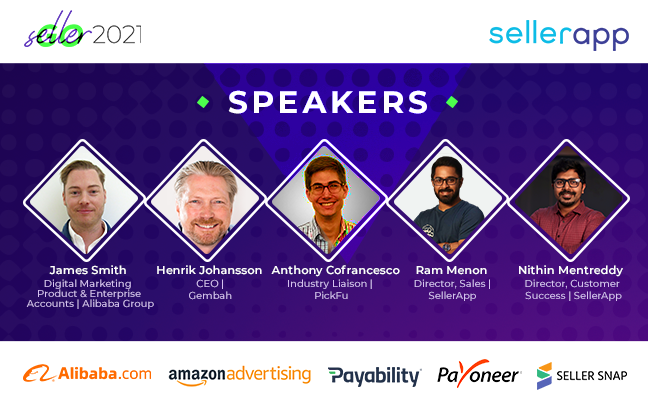 GoSeller Playlist
Many of us have tight schedules. Running an Amazon business is not easy and we understand that. For those who found the time from their busy schedules to attend GoSeller 2021 – we want to thank you! For those who missed the live event, we have you covered. You can watch all the sessions from our GoSeller playlist to hear from some of the brightest minds in the industry. If you are looking to scale your Amazon business, these are the sessions you don't want to miss.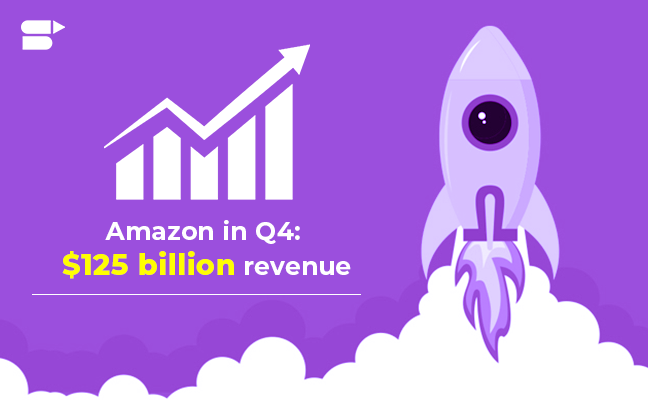 Another Quarter, Another Milestone
Everyone knows that the pandemic helped Amazon, but the extent of the growth of e-commerce was only recently revealed. Amazon's total revenue in Q4 grew 44% YoY, to hit the $125 billion mark. Around 70% of this revenue is from their e-commerce business. Clearly, Amazon's revenue is going to the moon! 
While sellers were celebrating, Amazon CEO Jeff Bezos had some startling news to share. He is going to step down and will be replaced by Andy Jazzy who now heads AWS. What does this mean for Amazon online retail? We think it will be business as usual. So it is still the best time to leverage the rapid growth of e-commerce to take your business to the next level!
Handpicked Content For You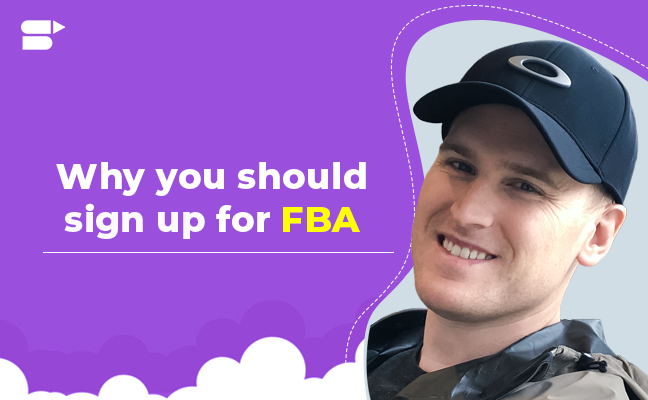 A Comprehensive Look At Amazon FBA
Every Amazon seller has probably heard about FBA. You leave the bulk of the work to Amazon, while you focus on your product and sales – for a fee of course. If you haven't made up your mind about Amazon's fulfillment service, maybe Jon Elder can help. He is the founder and CEO of Black Label Advisor and has clocked over $10 million in sales when he was selling on Amazon. Can't wait to learn from an Amazon guru?
Amazon Updates
Payment Service Provider Policy
Amazon is launching a new program to protect customers and sellers from fraud and abuse. Sellers that choose to use a payment service provider (PSP) to receive the proceeds from their sales will need to use a PSP that is approved by Amazon. It won't affect your business if you are using an account directly issued to you by a bank or if you are using a PSP that is already part of the program.
You have until July 15, 2021, to make changes or ensure your PSP enrolls for the program.
FBA New Selection Program
Owing to the success of the FBA New Selection Program, Amazon is going to expand it. This includes a few freebies for sellers bringing new ASINs into the FBA program starting April 1. 
90 days of free storage for up to 30 units per parent ASIN and free removals for up to 180 days for eligible oversize items 
Promotional credits for sponsored ads 
Removal of 500-ASIN limit. This will allow sellers to register an unlimited number of new-to-FBA parent ASINs
---