Build An Unstoppable Business With SellerApp
In this SellerApp digest, we've got some handpicked content to help you prepare for this Prime Day. Our upcoming webinar with Amazon experts will help you chart your business success and much more. Along with that, you get the latest insights on everything Amazon, including FBA fee updates, Prime Day tips, and data-driven business reports.

Read on to stay informed about all the latest news related to Amazon and SellerApp.
---
SellerApp Highlights
BPO Webinar with Amazon Experts
Get expert advice to expand your portfolio and reach millions of business customers. Join Riya Mittal, Product Evangelist at SellerApp, and Kimberly Smith, Solution Architect with Amazon Business, as they take an in-depth look at the new BPO reports to help you grow your revenue on Amazon. 
In this free event, Kimberly explains how sellers can use insights from BPO reports and effectively expand their business portfolio. Register and tune in on 07 June 2021, 9 am PT.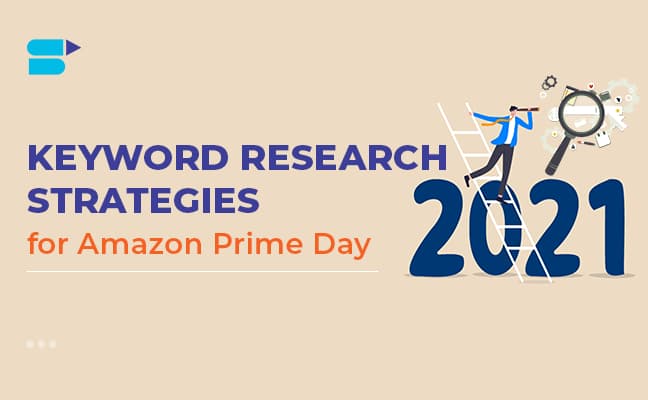 Keyword research strategies for Amazon Prime Day 2021
How do you use keyword research to dominate Prime Day sales? Online shoppers are savvy. They want to find potential deals during the shopping season. So, finding the right keywords can make a massive difference in your Prime Day sales.
Watch this info-packed session, as Nithin Mentreddy, Director of Customer Success SellerApp, helps you master the keyword research strategies for this Amazon Prime Day. Get tips and tricks to find potential search terms that actually convert.
Handpicked Content For You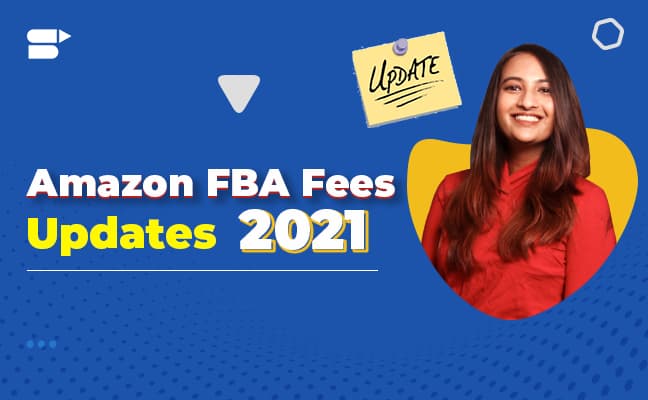 Amazon FBA fee changes 2021
Starting 1st June 2021, Amazon updates the US FBA fees. Though most referral fees will not change, there are quite a few updates to the fulfillment fees from the last year. On the plus side, Amazon will reduce certain fees like the returns processing fees. 
Check out this video to get an in-depth breakdown of the price changes related to Amazon FBA fees.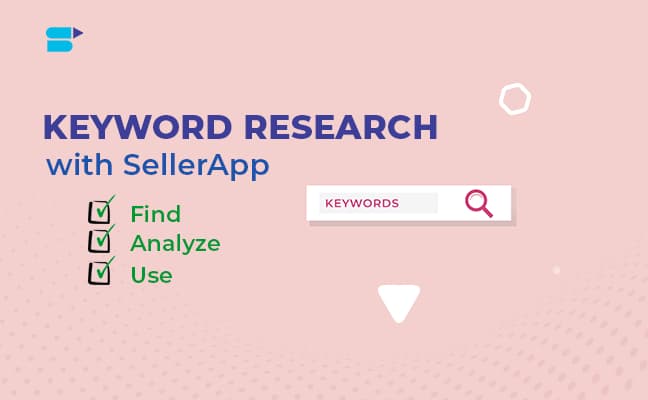 Tip of the week – Find Prime Day keywords
Every holiday has its unique keyword combinations. SellerApp's keyword research tool is your friend for this. You can find seasonal keywords, trends, and click-through rates to ace your holiday sales.
Plugin your keyword ideas and find the potential keyword combinations that are likely to harness customer demand.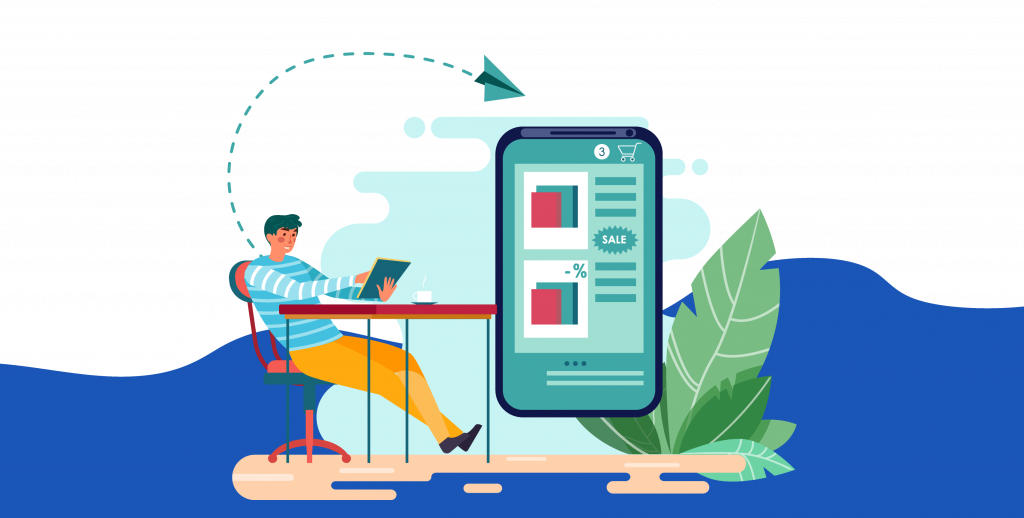 What's New On Amazon
Amazon launched a Payment Service Provider Program (PSP) in February 2021 to enhance protection for sellers and customers from fraud and abuse. So you must use a PSP that participates in the program to receive the payments. If you use a bank account that is not a part of the payment service provider program, you will be subject to an extended disbursement reserve period from May 31, 2021.
---