SellerApp Digest: Get A Head Start On Your Holiday Sales!
Happy Thanksgiving!
This year has been different for all of us, but the spirit of gratitude is as important as ever!
On behalf of everyone at SellerApp, we would like to thank you, our customers, for trusting us to be your #1 Amazon growth partner!
How can we add value to our customers? That's the one question which is always on our mind. We appreciate your trust and we'll do our best to deliver an excellent experience. Thank you for your support.
Stay safe and enjoy your holidays!
---
Handpicked Content For You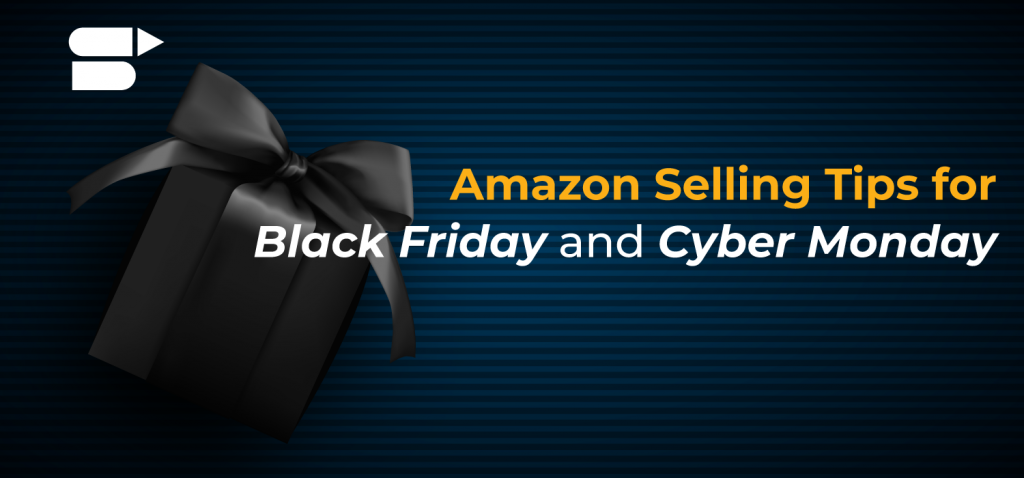 Your Amazon Checklist to Nail This Black Friday and Cyber Monday
Your Q4 preparation will make-or-break your profitability for this holiday season. It's no surprise that Black Friday & Cyber Monday are going to be different this year. With people working from home, and shoppers being cautious, the buying patterns and customer expectations have shifted dramatically.
It's time to ramp up your holiday prep. So here are our top 11 Amazon tips to slay the game for this Black Friday & Cyber Monday. Implement these tactics now, and you'll be more prepared to end the shopping season on a high note.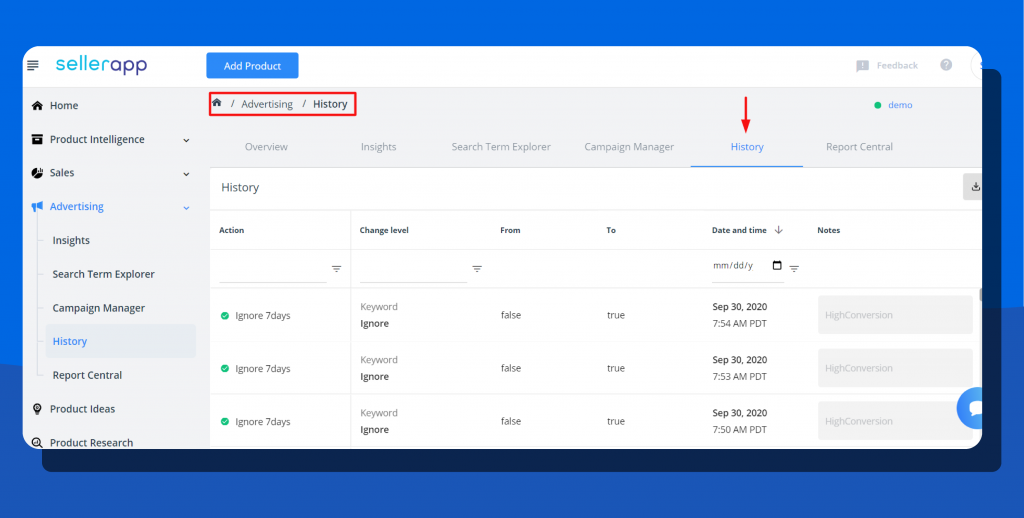 SellerApp New Feature Update
Optimizing your advertising accounts is a big challenge. You need to update your targeted keywords, adjust bids, and manage your budget. Well, that's a lot of effort! 
Powered by Machine Learning, our state-of-the-art Campaign Manager is all you need to minimize your optimization efforts. With our brand new 'History feature', you can track all your PPC campaign optimization actions. 
P.S: We are working on something exciting…so stay tuned!

Highlights Of The Week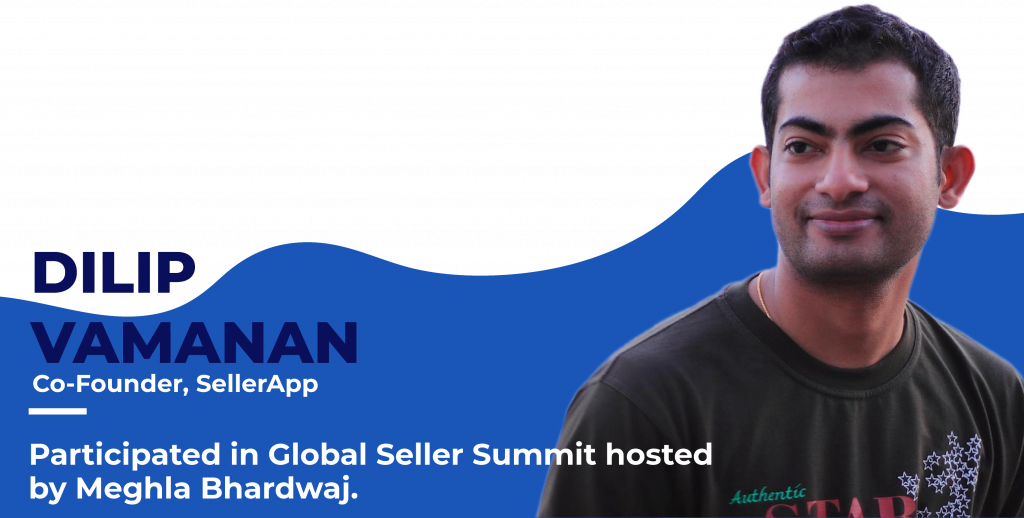 Global Seller Summit With Dilip Vamanan
Right on time for Q4! We have partnered with industry experts and speakers for the Global Seller Summit hosted by Meghla Bharadwaj. 
Catch our very own Dilip Vamanan, co-founder of SellerApp, as he shares his insights on 'Product Research with Long-term Focus.' With his e-commerce and analytics expertise, Dilip, one of the panelists of the summit explains the features of a successful product, how to craft winning product strategies, and more.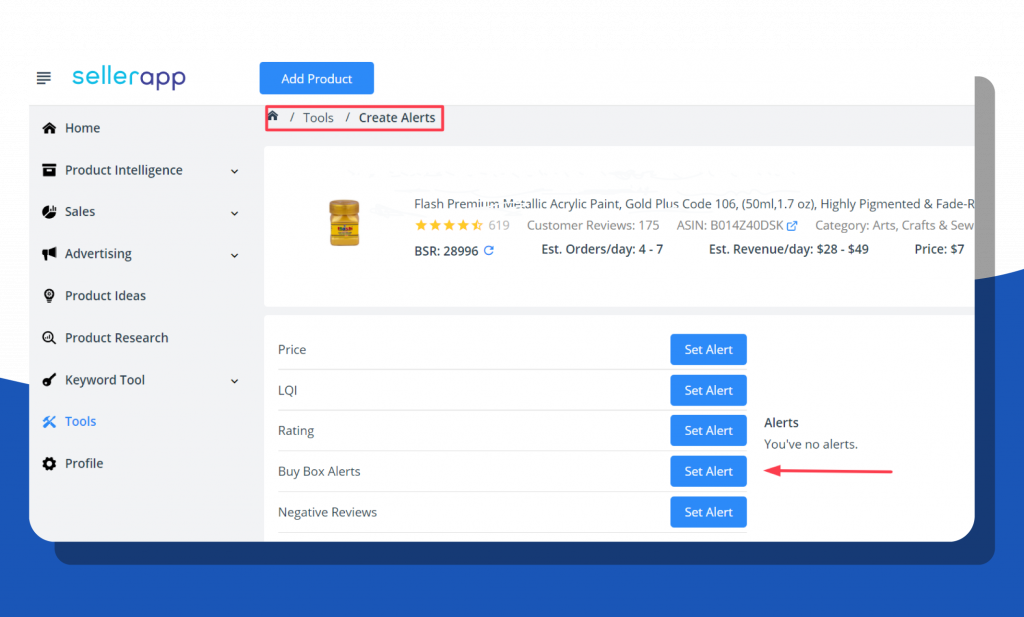 Tip Of The Week
As part of holiday prep, increasing 'productivity' is always on the list. When you can complete multiple tasks at a time, why settle for one at a time? This week, our tip involves a way to boost your productivity. 
With SellerApp's Business alerts feature, get real-time product alerts, instant notifications on Buy Box hackers, bad reviews, pricing changes and much more. Use our business intelligence tools to put your time-consuming tasks on auto-pilot.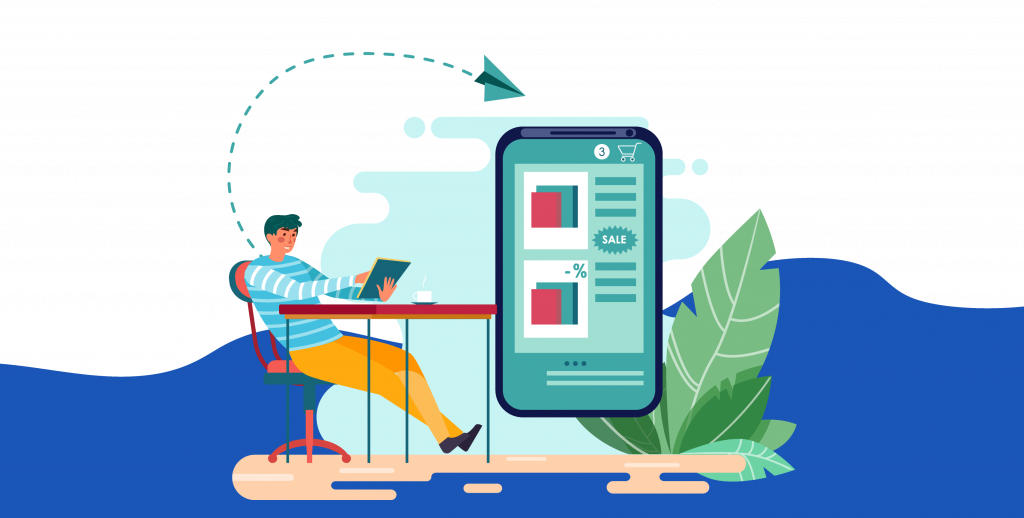 What's New On Amazon
Amazon added new features to its mobile app. Now, you'll be able to:
Create and edit product variations using your mobile device, and save your favorite listings.
View detail page information along with your product data when you edit listings, and more.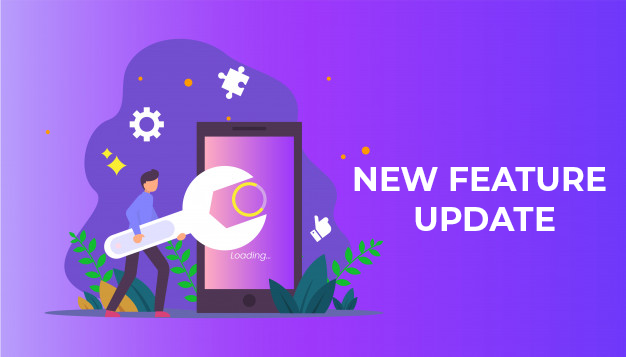 Introducing Our Brand New Product Sourcing Tool
We're excited to announce that we are going to launch the brand new Product Sourcing tool in partnership with Alibaba. With this strategic alliance, we aim to help sellers find reliable suppliers to source their products. 
For more details… stay tuned!

---