SellerApp Newsletter
This Holiday, Take A Break!
In this season of giving, the SellerApp team is proud to roll out two new and exciting features for all our customers. Your time is valuable. Our product sourcing and PPC automation tools are designed to ensure that your time is not wasted on anything tedious or mundane. So this holiday season, automate your sponsored ads and spend your precious time on things that matter the most to you.
Our team of experts has also been busy at work and creating some incredibly useful content to help you prepare for the new year. Read on to learn how you can keep the Q4 momentum going and the things you need to watch out for as we approach 2021.
---
SellerApp Highlights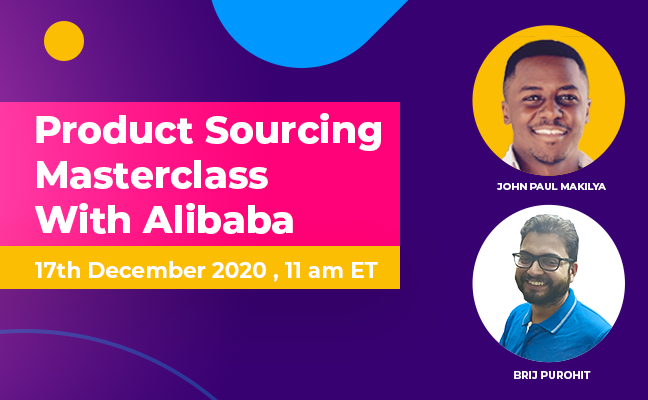 Product Sourcing Webinar With Alibaba
To celebrate our partnership with Alibaba, we're bringing together experts from both platforms for an interactive webinar on 17 December, 2020 at 11 am ET.

Join SellerApp co-founder Brij Purohit and John Paul Makilya, Senior Manager, B2B Logistics at Alibaba, as they explain how data can be used to inform your product and supplier decisions. Don't miss this product sourcing masterclass.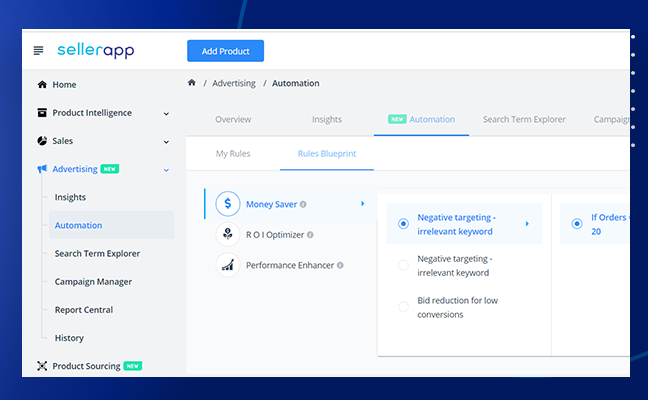 New SellerApp Feature: PPC Automation
Manually managing every monotonous detail of your sponsored campaigns is a full-time job – it shouldn't be. Now you can automate multiple facets of your PPC campaigns with SellerApp's new automation feature.
All you need to do is set your required parameters and our machine learning powered algorithms will take care of the rest. It is simple and intuitive to use and all your custom rules will be verified by SellerApp experts before it goes live.
Handpicked Content For You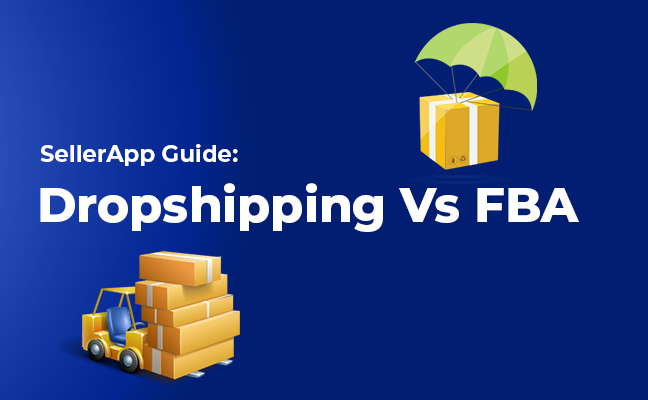 Dropshipping or FBA: Which Business Model Works For You?
Still can't figure out the ideal business model for your Amazon ambitions? We;ve got you covered. Check out our detailed feature on dropshipping and FBA before you make up your mind.
From the basic to the advanced, the article covers everything you need to know about both of these popular Amazon business models and how you can leverage their strengths.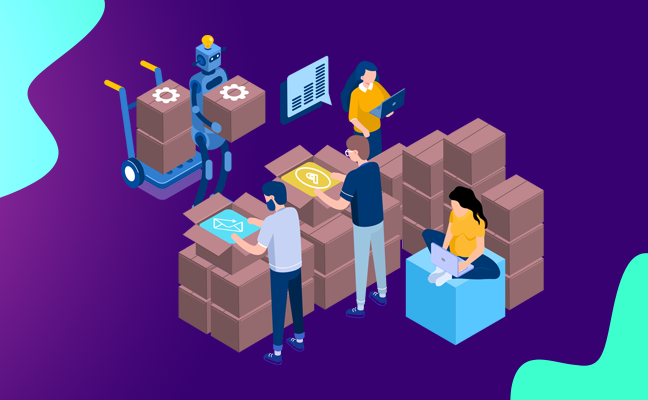 Tip Of The Week
The year of the Ox is approaching. If you are seller who sources products from China, it's time to stock up on some extra inventory. The Chinese New Year is the biggest holiday in the country and it is just two months away. Suppliers often close shop from anywhere between two weeks to a month to celebrate the occasion.  
There's nothing to worry about! Just plan ahead and stock up on inventory to last you till mid-March. You can analyze your sales trends using data from SellerApp to figure out how much extra inventory you'll need to tide over the holiday.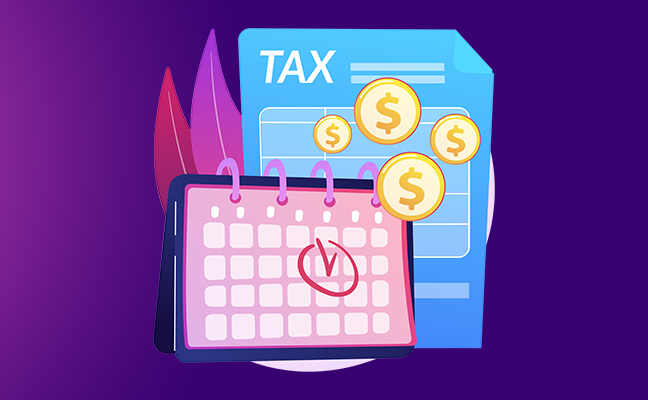 What's New On Amazon
If you're selling in the UK, Brexit is going to bring a few changes. Starting January 1, 2021, Amazon will collect VAT on goods shipped to the United Kingdom.
The tax is levied under the following conditions:
Goods shipped/delivered are from inventory stored outside the UK with a total value of up to £135.
All products delivered are from inventory stored in the UK if the seller is not established in the country.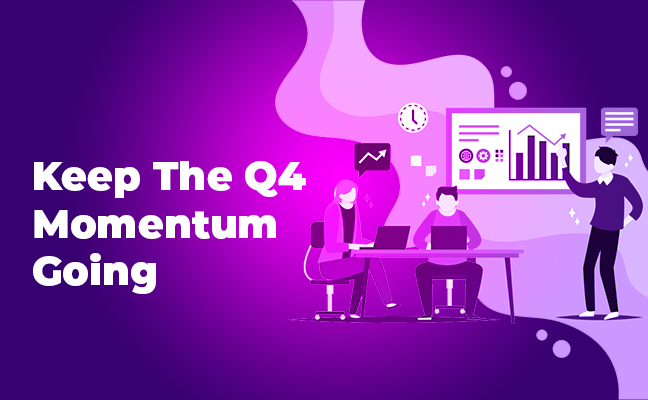 Getting Ready For 2021
This Q4 was massive! E-commerce sales were through the roof, and sellers saw their profits grow astronomically. But none of this is surprising – Amazon's Q4 numbers grow every year. The challenge for sellers is to maintain that momentum to the next year.
That's why it is time to plan for a successful 2021 and discover new opportunities to propel your Amazon enterprise. Join Yoni Mazor, Sunitha Sundaran, and Riya Mittal as they explain the ways in which you can remain profitable after the Q4 rush.  
---