Get ready to conquer the busiest time of the year with SellerApp's Q4 Mastery!
Yes! We're excited about our latest virtual seller event – Amazon Q4 Mastery. It is one of the biggest events we host for e-commerce sellers who want to take their Amazon business to the next level in Q4.
What's so unique about it? Let's see.
Amazon Q4 Mastery: What is it?
Amazon Q4 Mastery is an online summit hosted for all the brands and sellers on Amazon. During this event, we bring together a wide array of Amazon experts, and e-commerce thought leaders from across the world to help you decode the Q4 puzzle. This Amazon seller event will cover all things you need to know to ace your holiday sales season.
What's so exciting about this year's Amazon Q4 Mastery
Unlike last year, we have 5 deep-dive sessions with 14+ speakers for 5 days this year. It's a specially curated event held from 2nd to 6th August for D2C brands, Powersellers, and budding entrepreneurs to make the most of the Q4 holiday sales season. You can take home valuable learnings from industry experts who dwelve deep into the secrets of the trade so you can make a successful Q4.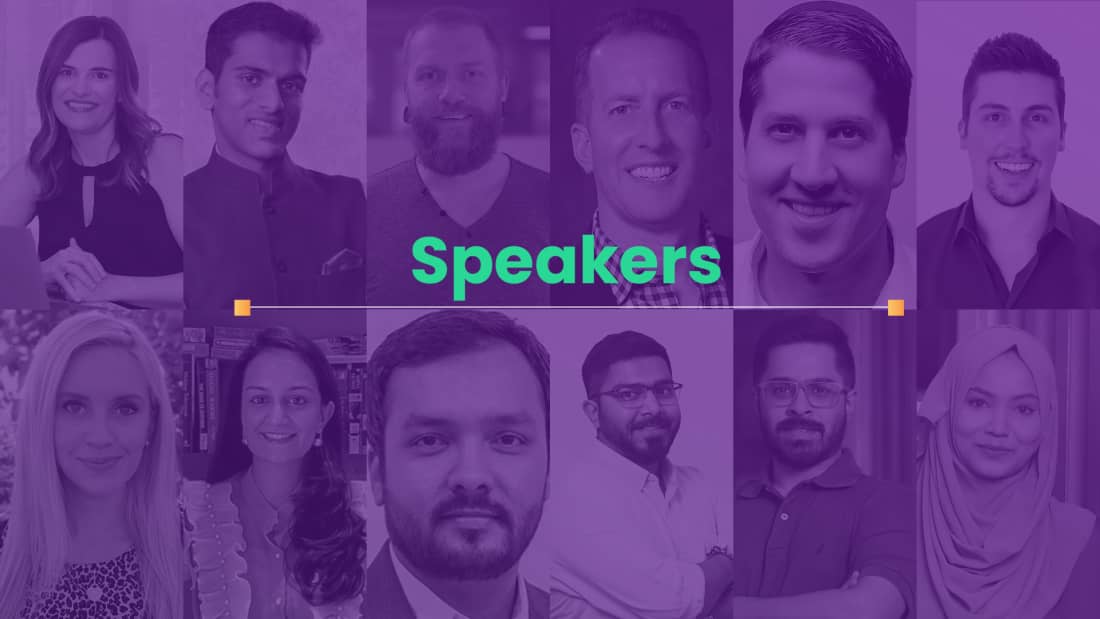 Meet the speakers – The best in the industry
As mentioned above, we have 14+ speakers ranging from D2C entrepreneurs to brand builders, PPC experts, and more. Here's a quick peek into the speakers' list.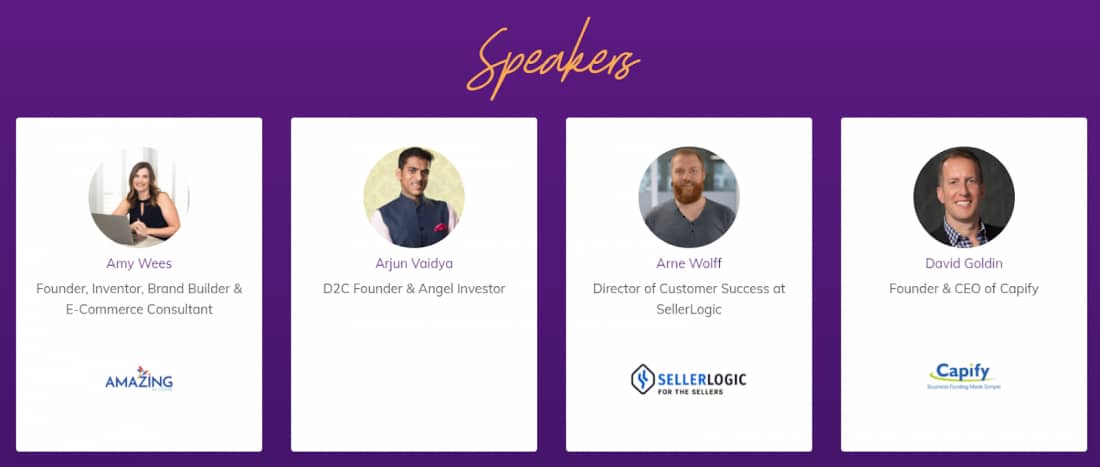 Here's the list of our event partners and participating companies.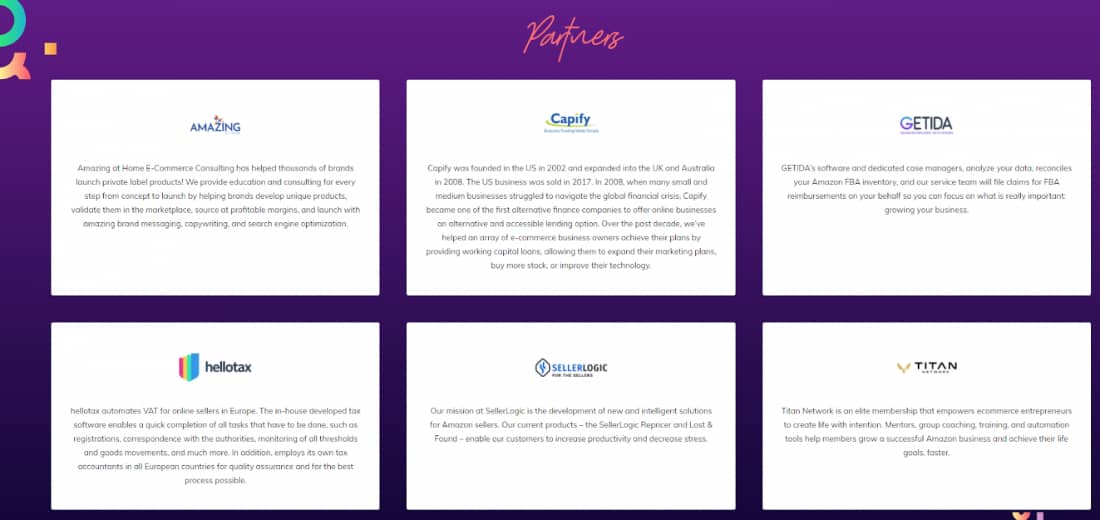 Why you should join the Q4 event
Q4 is a crucial time not only for Amazon sellers but also for D2C brands and e-commerce sellers. Consumer behavior is changing, and purchase spend increases during this time of the year. Besides, the emergence of COVID-19 created monumental changes in the e-commerce and retail industries. You need to offer incremental value to your customers to sustain the rising customer demand. Be it expediting shipping, product packaging, optimizing sales funnel, selling tips for Q4, and more, we help you unveil all the details during this seller summit.
Along with that, here are a few perks you get with SellerApp's Amazon Q4 mastery event.
E-commerce trends in Q4
If you're willing to get more traffic to your e-commerce store, Amazon landing pages, and listings, you need to understand the latest e-commerce trends and purchase patterns during Q4. Our experts will explain all of them and the latest innovations in marketing and advertising from an Amazon standpoint.
D2C strategies for Q4
Businesses across several verticals are moving online, especially FMCG and Personal care brands. Say you are a first-time e-commerce seller or willing to take your business online during Q4. This event is the right platform for you to find insights into building your brand and using artificial intelligence and digital tools to simplify your market research process.
Amazon Q4 updates
It can be hard to keep track of changing trends, the latest news, and updates that are happening on Amazon and other marketplaces. During this Q4 event, our expert speakers will talk about everything vital to help you scale your business and achieve superior growth.
Get robust foundation
Q4 is also a great time to add more products to your portfolio, expand your business overseas, and more. In this five-day event, you will get all the guidance you need to take your business to the next level by understanding the VAT registration process. You will also get experts' advice on budgeting, funding, and other important aspects to help you manage your business the right way.
Unleash the Q4 potential
Staying profitable by analyzing market potential and estimating true profits is essential for any business. Learn how to analyze your listings, manage your amazon advertising campaigns to get the best ROI, and optimize your product prices, so you can be successful and enhance your customers' experience with us. You can also take advantage of some case studies of successful brands that took innovative approaches to optimize listings and ad campaigns.
Exciting giveaways and goodie bags
Good News! We also have exciting goodie bags for all the registered sellers! The goodie bag has some interesting items that will further set you apart from your competition in Q4.
Make the most of Amazon Q4 Mastery
Over the course of five days, you can take home valuable learnings from our esteemed experts. The best part? It's totally free! All you have to do is register to get exclusive benefits.
Related Post:
Great Hacks To Prepare For Amazon Q4 in 2021
10 Power Seller Hacks To Crush It On Amazon
What can I do with SellerApp Freemium
Of course, it's too good to resist. So what are you waiting for? Register now and win big this Q4!
Was this post helpful?
Let us know if you liked the post. That's the only way we can improve.