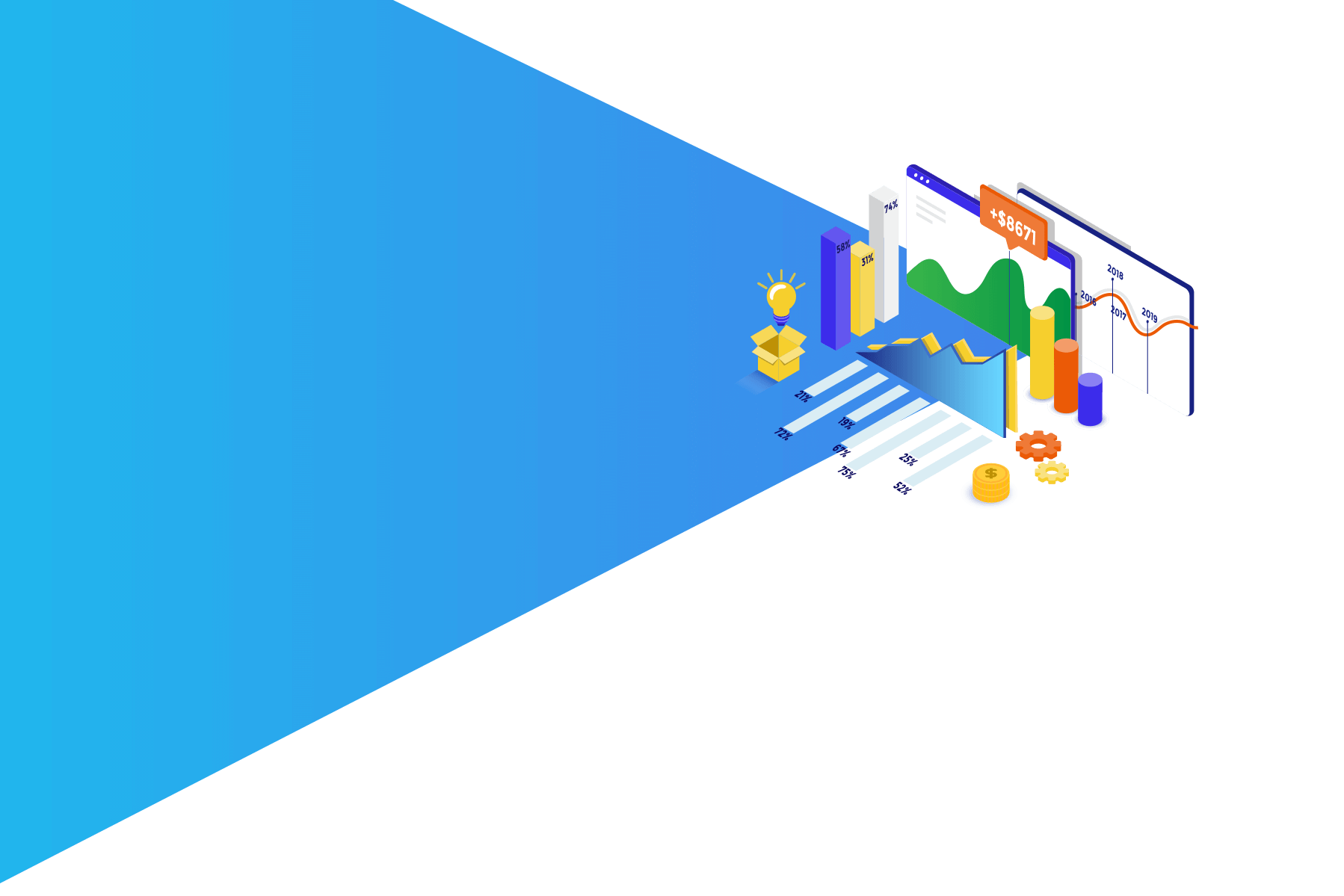 Empowering you to sell smarter
Supercharge your Amazon Sales
The all-new SellerApp platform helps Amazon sellers with features such as
Product Research

,

Product Ideas

,

Listing Quality

,

Product Alerts

,

Product Source

,

Keyword research

,

PPC Analyzer

,

and much more.
Free 7-day trial
༚
Personalized on-boarding
༚
Cancel any time
You're in good company of
9500+

successful sellers




See some case studies >
SellerApp in our customers' words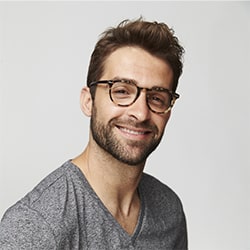 SellerApp's tools have helped me find a product to sell successfully on Amazon and also to optimize my search ranks. What I wanted was an all in one Amazon tool, and SellerApp comes close in a lot of ways. I have been benefitted by both their free tools and as well as paid features. The support was quick and responsive. I'd recommend this to anybody selling in the Amazon marketplace.
Mark Andrew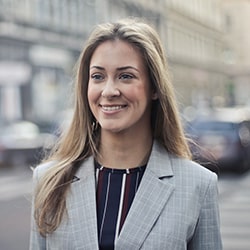 I left another high profile company to try the Amazon Seller App and have not looked back since then. Have been using it every day to track my Amazon business. The best part of SellerApp is that it puts up a set of Amazon tools onto a single platform. The site works for Amazon US out of the box and the price is competitive for the service you get. For sure SellerApp can be recommended to all sellers.
Emma Thompson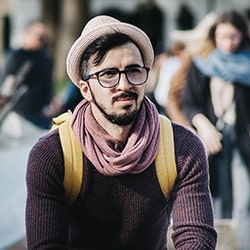 Very impressed with SellerApp. The customer support team goes out of the way to help you improve your listings. I'm a newbie on Amazon and SellerApp has been the most informative and helpful source that I have come across. Kudos to the team!
Stan Davis
The Best Rated Software for Sellers

Customer Rating

TrustScore:
9.4/10

Ease of Use

User Satisfaction:
100%
Our Score:
9.2/10
Get help from a team of experts.
Get answers to your important business questions right away with our live phone, chat and email support available seven days a week.
Frequently Asked Questions
Yes! You can try all of the amazing features on the Amazon Seller App for a free trial of 7 days. After the trial period, your account will be automatically subscribed to premium which offers you limited features. You can upgrade anytime to a plan that suits you the best - Starter, Essential, Pro, Business.
The Amazon Seller App currently two marketplaces - Amazon US and the Amazon Australia. Do leave us an email if you are looking for intelligence on other Amazon marketplaces. We'll keep you updated as soon as you can analyze and integrate multiple Amazon marketplaces.
Yes, the 7 day trial period is available for all the subscription plans. After the trial period, you can upgrade to the most suitable plan for you.
SellerApp currently allows you integrate one Amazon account per subscription. Drop us your mail-id, and we'll notify you once we support multiple Amazon accounts. In the meantime, you can use multiple SellerApp accounts. One for each Amazon account.
Currently SellerApp supports only Amazon US. We are looking to expand to other marketplaces soon. While you explore Amazon US on SellerApp, send us your mail ID and we will notify you when multiple marketplaces are introduced.
SellerApp takes utmost care in handling customer data. All our servers are secure and we do not share customer data with third party companies. For more information you can check our Privacy statements.
Your private details cannot be accessed by anyone but you. But your public data can be viewed by anyone on SellerApp just the same as it is on Amazon.
You can access our web platform on your smartphone through any web browser. We plan to release a mobile app soon. Do share your mail id with us, we'll notify you once we release the SellerApp mobile app.
Yes, SellerApp is a tool for all Amazon sellers on the US marketplace irrespective of where you live. Do check with us if you can access SellerApp in the language comfortable to you.
The number of products that can be tracked depends on the plan you subscribe. Typically you can track upto 10 products in the starter plan, upto 25 products in the essential plan, upto 50 products in the pro plan. Looking for more? We've got that covered too. The business plan is for sellers who want their customized set of limitations. Do reach out to us or chat with us with your requirements. For more details on the features check the Pricing and Features page
SellerApp does not have a limitation on the number of products integrated in your Amazon account. You can integrate and analyze all the products in your Amazon account