In the summer of 2018, Amazon introduced the Amazon Insights program where you can ask questions about the various aspects of your sales. You can get insights into consumer behavior by asking questions of your customers. You can ask questions about the brand, product and also customer experience. There are four pre-existing questions on purchase behavior, product awareness, product opinion or you can also choose any other custom question that will help you get insights into your sales on Amazon.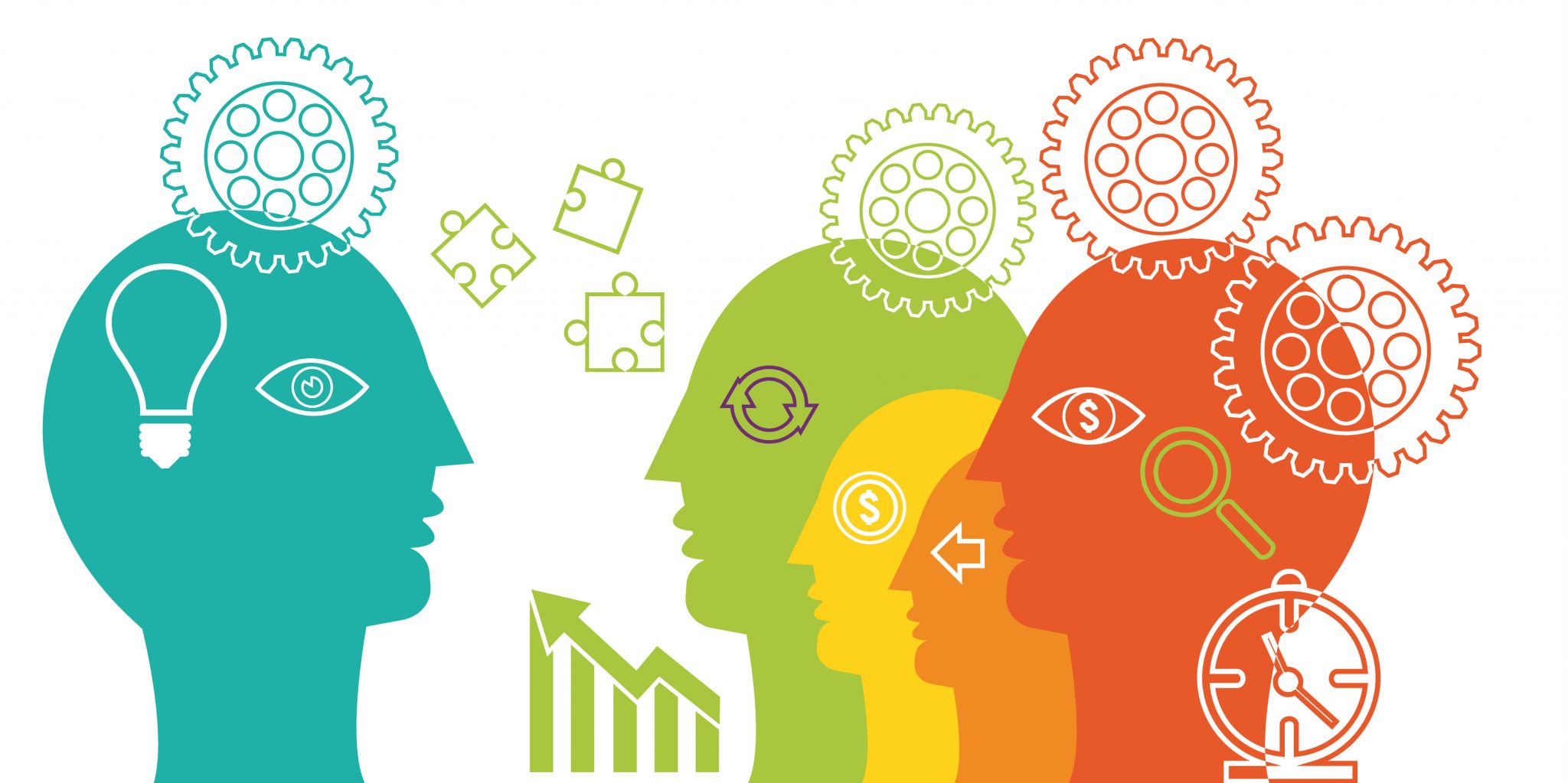 PS: SellerApp is an Amazon Seller analytics tool that aims at helping E-commerce Sellers to sell better. You can get access by registering here.
Set Customer Target Group For Amazon Insights

Customers who have already bought your products on Amazon
Users who visited your product listing on Amazon
Users who visited your product listing but did not purchase
Also, potential customers who bought a product in the same category as your product on Amazon!
Pricing – How much does the Amazon Customer Insights program cost?
The fee charges are per response. But the fee charges are only after receiving the responses to your questions. Pricing is based on
Target response size varying between 100 to 2,500
Amazon does not make the pricing publicly available.
Responses
Some responses depend on the targeting criteria, the customer base, and the page views also. Once the desirable response size is sent to Amazon, they will send a proposal on feasibility and pricing.
Response report will be in the form of aggregated and anonymous results, including a breakdown of the number and also the percentage of customers who selected each answer.
How to start with the Amazon Customer Insights program?

Go to Amazon insights on Seller Central
https://sellercentral.amazon.com/insights/
Go to Projects and select a question you would like to ask your target segment. Fill out your ASIN and contact details to the request for a proposal from Amazon.

Purchase Behavior: Select this if you'd like to understand the key factor in their shopping decision process. It could be one of five answers – Price, Brand, Reviews, Product Features, Product description. This question is best to understand what sells better. It would also reveal the key strength of your product.
Product Awareness: Product awareness would reveal the primary marketing channel to attract your customers. Ask your customer where did they hear about you and what's bringing them to your listing page on Amazon. Possible answers to this question are Social Networks, Online & TV ads, Word of Mouth, Amazon, Internet Search.
Product Opinion:

This question gauges the happiness quotient of your product. It would work as net promoters score for your product and tell you how many of your customers are likely to recommend your products to their friends.

Custom Question: Create a custom question on any topic that you need insights into, about any other aspect of your Amazon sales or even your product listing that could help you with acquiring more customers in addition to selling more products.

[yasr_overall_rating size="large"]