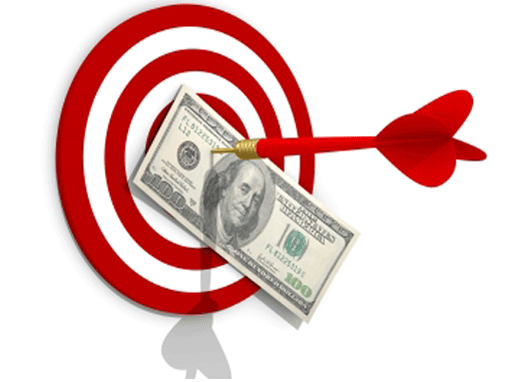 This checklist has to ensure two things
Sales
Bring you profits.
The products you choose must meet the following criterion,
Sells at least 10 products a day; Find sales of top competitors using the 999 trick.
Similar products have a best seller rank of 5,000 or less
Top 3 related keywords have over 50000 searches on Amazon
Current top 3 sellers at least have room for improvement and optimization of their current listings
The market would be viable in multiple Amazon international markets
Avoid product categories that have too many competitors
Make a note of general product dimensions; avoid bulky products – FBA charge leave you no room for profits
How to find best selling Amazon products that satisfy all these ??
SellerApp has an amazing feature – Product Ideas. Choose your first best seller or expand your product line from BSR movers, Trending products, New Arrivals, and even Most wish listed products. These features can be a big deal to find best selling Amazon products.
Analyze the Competition
Ensure no famous brands dominate the product category/niche
Products with less than 500 reviews on page 1
Check out their sales and track them to analyze the pricing strategies, sales trends, reviews
Gather all that is possible from your competitors.
Read their listings, observe keywords that are bringing them the best sales. Amazon PPC keywords, product keywords that make the most money. Track them to sieve the best of them.
Check their Listing quality index – Find out the improvements that can be made, to improve your ranking.
Choose products that satisfy all these criteria. And you'll be sure to find best selling products on amazon.
Other Related Posts From SellerApp
Best Ways To Optimize Amazon Listings
Customer Success Head at SellerApp
Customer success leader with expertise in coordinating between cross-functional teams in product development and strategy, professional services, sales, marketing and content to deliver excellent customer experience and accelerate growth within the company by ensuring clients' success.