Every business owner wants to rank his products on the top of Amazon search results. Don't you?
There are no shortcuts to ranking high on Amazon.
It takes a lot of trial and error before you understand what works well with your products.
How to rank higher on Amazon in 2023?
It's 2022, Amazon has changed the way it shows search results. Amazon's A9 algorithm mainly looks at customer behavior, which is reflected from these two parameters: 
So you need to keep these three factors in mind while optimizing for your customer.
Sales history is another factor that directly affects search results. Therefore, building traffic and generating sales will help you rank higher.
Let's take a look at what you need to do to rank higher on Amazon.
1. Optimize your product listings
Listing optimization is a constant process that will help you increase your rankings and conversions. You need to optimize your product listings for Amazon SEO as well as for your customers. There are a few things to consider when optimizing your listings for maximum conversions.
High-quality images generally have a high conversion rate. Also, add infographics depicting the usage or features of the product.
Ensure you follow Amazon guidelines while adding images and videos.
Use relevant keywords in your product title along with its benefits and variations.
List bullet points in the order of their priority.
Use backend keywords effectively. Do not repeat the ones that you've used in the listing.
2. EBC or A+ content manager
Amazon EBC (Enhanced Brand Content) also known as A+ content, is an effective way to acquire new potential customers. A+ content provides a remarkable customer experience, branding, and builds your reputation. Therefore, products with A+ content tend to have higher conversion rates, attract better reviews, and have reduced return rates.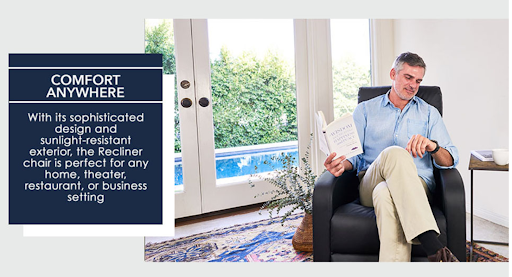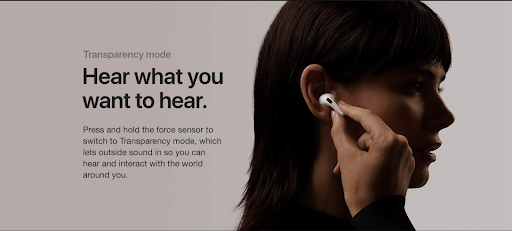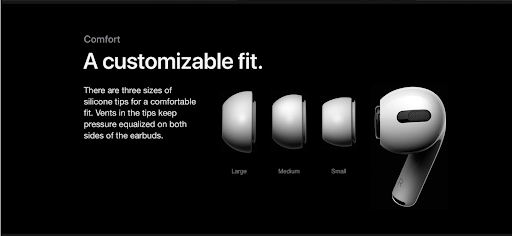 A seller needs to understand the benefits of amazon A+ content to explore its full potential.
Take a look at Amazon A+ content guidelines here.
Listing optimization – Don'ts
Don't stuff keywords
Unlike Google SEO, repeating keywords is not needed on Amazon. Don't provide redundant information to your customers.
Don't use punctuation
Use a single space while giving keywords. You don't need to use commas, dashes, and semi-colon, etc.
Don't use misspellings or synonyms
Amazon captures related keywords, so you don't need to add synonyms or related keywords.
If you want to learn more about how to do product listing optimization on Amazon, check out this video.
3. Referral Traffic
Listing optimization is the first step to ranking high on Amazon. But, all your competitors are optimizing their listings too. You need to have an edge over your competitors to drive sales. So outside traffic is your best bet.
I know, it's easier said than done. But once you know the formula, it adds great value to your business. How do you go about it?
Find your target customers. Understand where they are and interpret what type of content they consume.
Drive the traffic to a landing page instead of a product listing page. Why?
Most of the time, the consumers may not have purchase intent, especially if you are driving external traffic from Facebook ads, Google ads, and Instagram ads. So drive them to a landing page on Amazon. If you drive them to a product listing page, chances are high that the customer doesn't buy your product and your conversion rates will fall.
By driving them to a landing page, you can collect essential information like clicks and sources, etc, and use the data to optimize your listings further. This strategy is essential if you want to grow beyond Amazon in 2022.
4. Earn positive reviews
People trust online reviews as personal recommendations. We can also see that there is a strong correlation between more positive reviews for a product and Amazon search results. Products that rank high for a broader search term usually have more positive reviews, than the lower ones in the list.
So make sure you get feedback and reviews from your customers.
On the other hand, building strong seller feedback will bring you long-term success. It is an essential metric to evaluate your performance on Amazon.
Want to learn more about Amazon seller feedback? Check out this detailed guide.
5. Always Test. Test. Test.
Update your listings, prices, and EBC regularly. Optimize them for SEO and for your target audience. Perform A/B testing and track the metrics. See what kind of content converts well.
6. Price competitively
Pricing is one of the most important aspects that determine your success on Amazon. It's an essential metric for winning the Amazon Buy Box. Pricing includes your shipping fee. You need to offer competitive pricing compared to your peers. So closely monitor your competitors' pricing changes and reprice your products effectively.
7. Track your results
Once you take care of the optimization process, you should track the results.
When it comes to sales, there should be an increase.
Keep tabs on your product ranking and see if it is improving.
Take a look at your product reviews. You can expect a rise in positive reviews which further improves your search ranking.
How to automate your work?
You can use the SellerApp keyword tracker to track your keywords as well as your competitors' keywords. With this, you'll be able to find new keyword opportunities to rank and eliminate the keywords that are underperforming.
Go to SellerApp dashboard → Product Intelligence → Keyword Tracking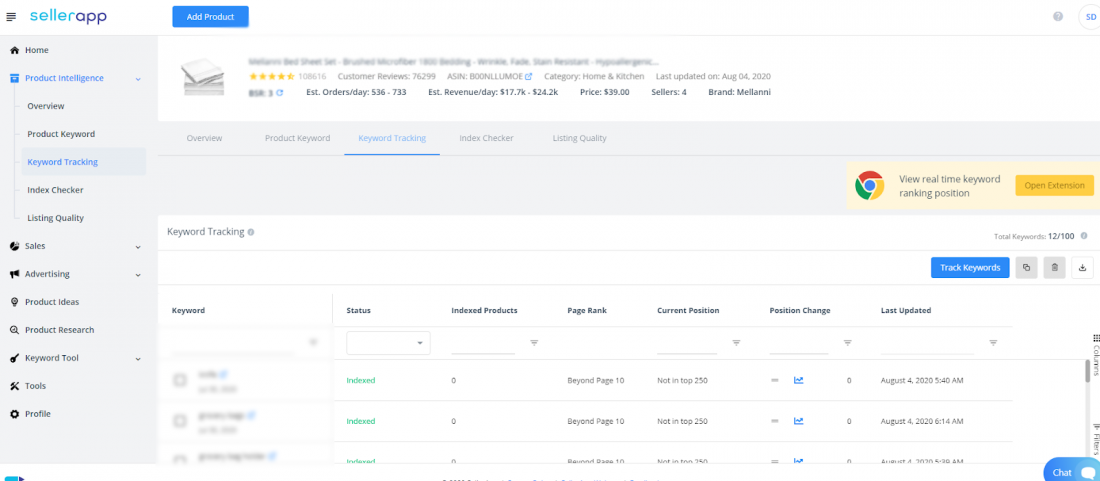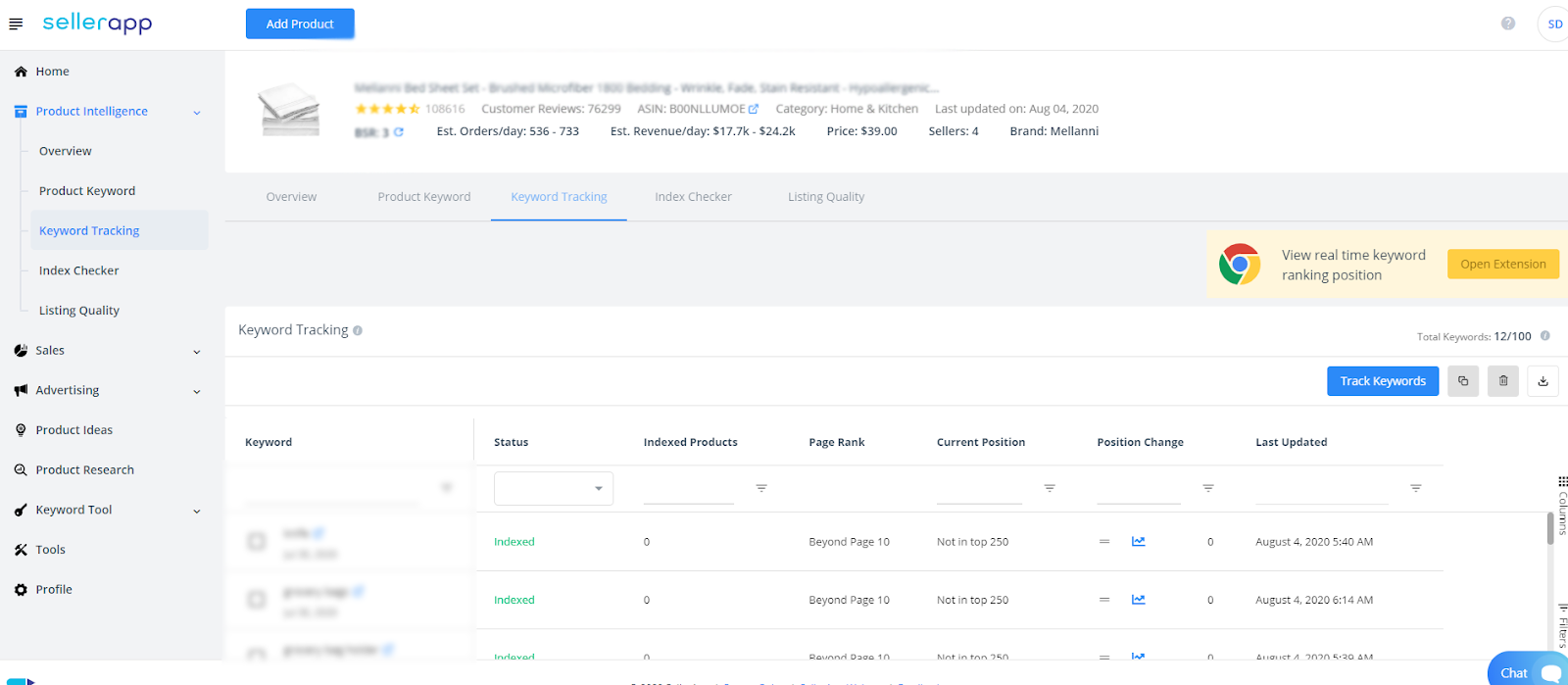 You can find the keywords using Keyword Research or click on 'Add Product' and track your competitors' products to find their top ranking keywords.
Tip: You can also use the SellerApp chrome extension to get real-time results.
8. Amazon FBA for superior delivery
Quick deliveries have become a norm in the e-commerce industry. So having a reliable logistics system is essential for your e-commerce business. This is significant for Amazon sellers where customers expect product deliveries within a day or two.
As Amazon FBA manages your customers' orders with ease, you can focus on the other areas of your business. Also, FBA makes it easy for you to get positive feedback from your customers. This, in turn, will boost your rankings on Amazon.
Also, make sure your team is equipped to deal with customer returns and refund processes, and defective pieces if any.
On the whole, Amazon FBA is a surefire way to get positive customer feedback and boost your rankings.
9. Your product availability
Managing your inventory is crucial for steady sales, customer retention, and therefore Amazon rankings. You need to maintain enough inventory based on your product demand because you don't want your customers to buy from your competitors.
10. List your products in the right categories
Finding the right categories to list your products can be hard at times. Sellers face this problem constantly. Understanding which category to list can be complex, so do your research while adding the product. You need to specify the right top-level category. If you fail to do so, it may lead to poor visibility and low rankings.
11. Use Amazon PPC to rank higher for organic results
If you are a new seller or trying to rank for your competitor keywords, using Amazon PPC to rank organically is one of the best strategies. You can target the keywords in your PPC campaigns and this enables you to build organic traffic for the same set of keywords.
Watch this video if you want to learn more about how to use Amazon PPC to rank for Amazon SEO.
12. Clicks and Bounce Rate
Amazon tracks how a customer behaves when he opens your listing page. It tracks time spent on your listings, bounce rate, and what are the other products a customer views after seeing your product page.
If a person just skims through your listings and bounces back from the page, Amazon thinks that customers don't find the product relevant. This can affect your rankings.
Conclusion
To rank high on Amazon, you need to update your product listings and stay relevant to your customer. Along with the above parameters, track your performance metrics on Amazon seller central. If you want to optimize your listings for better rankings and conversions, SellerApp can help you with that.
Do you have more tips to rank high on Amazon? Let us know in the comments below.
Additional Read:
Was this post helpful?
Let us know if you liked the post. That's the only way we can improve.