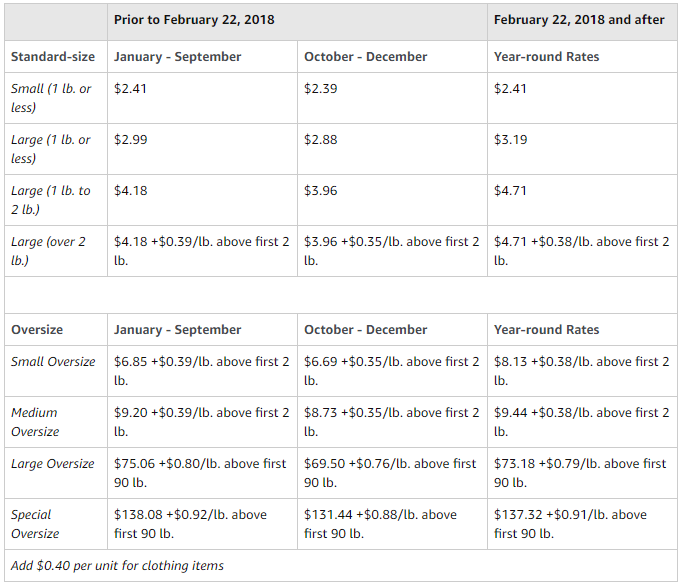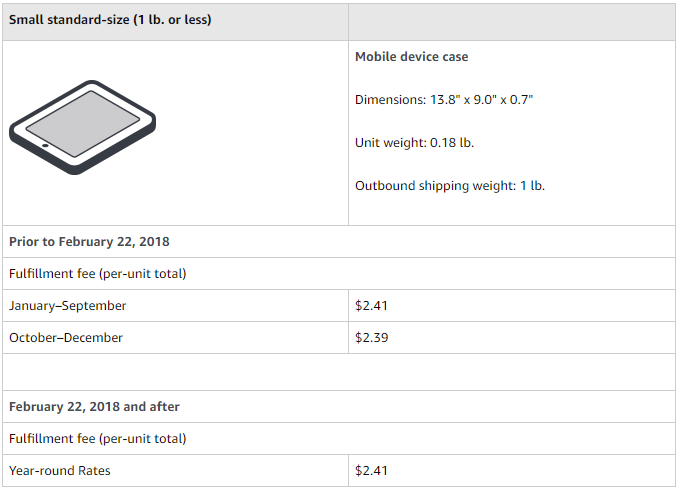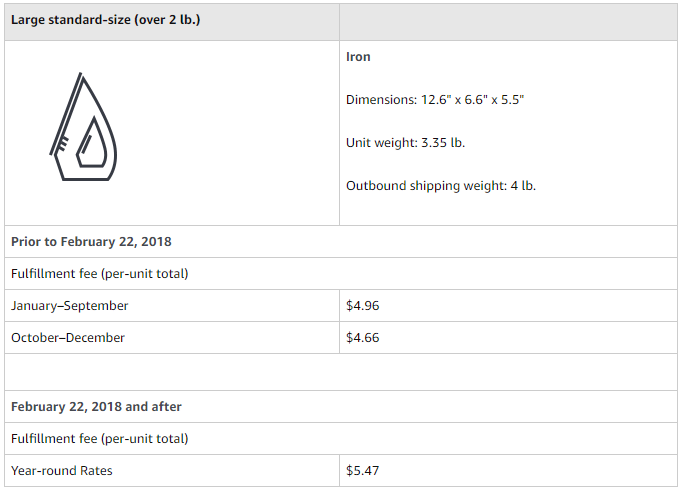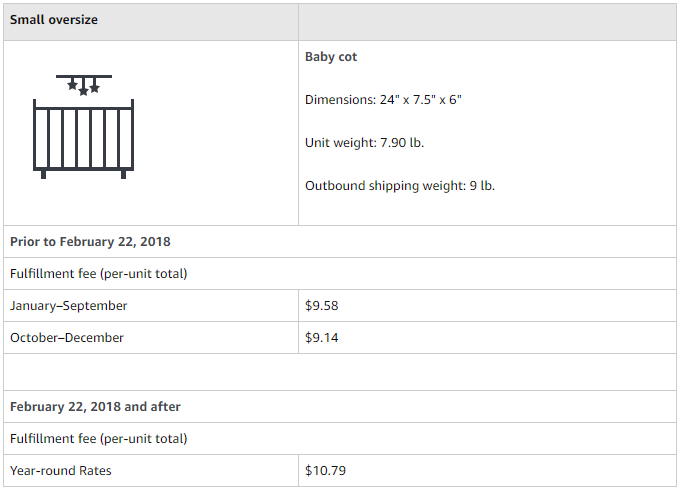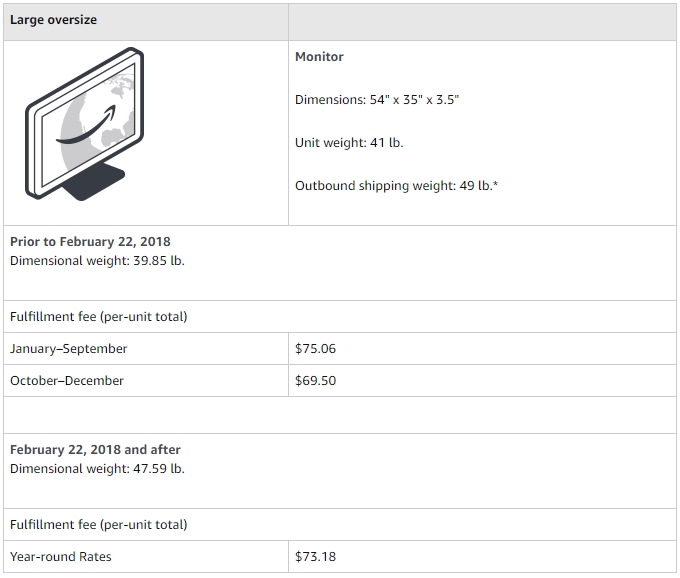 As an Amazon seller, you're probably getting used to Amazon FBA fee changes. It seems like every year there is a restructuring in the FBA fees, and this year is no different. Amazon recently announced their new FBA fee increases effective from February 22, 2018.
The altered FBA fees are applicable for products that are ordered before 22 February 2018 but are shipped on or after 22 February. The fees also apply to sellers who use Amazon Services for multi-channel fulfillment and Inventory Placement services
Summary of changes
Dimensional weight divisor has been changed from 166 to 139
No separate peak fulfillment rates for October through December. The fulfillment fees remain the same throughout the year
Increases in fulfillment fees for almost all size categories
Amazon has decreased the dimensional weight divisor from 166 to 139. If your product has low weights, then you'll comparatively be paying more this year. (The dimensional weight is only applicable for large standard-size items weighing more than 1 lb. and all small, medium, and large oversize items.)
Amazon has also simplified the fulfillment fee calculations getting rid of the separate peak and non-peak rates and has a unified fee structure that'll be applicable throughout the year. However, there have not yet been any announcements in the case of the separate peak and non-peak storage rates.
Last year sellers saw a mix of fee variations, increases, and decreases depending on the size category, however this year, Amazon has increased the fees for all the product size categories.
Source: Amazon Seller Central
That's not all!
Amazon states "FBA inventory storage fees are not changing at this time. We will announce changes to these fees in early 2018." In other words, both the fulfillment fees as well as the storage fees are going up.
Amazon Product Examples
The following product examples help illustrate the new FBA fee changes.
Amazon FBA Fees Changes – Detailed Breakdown, Watch this video:
Amazon FBA Calculator 

Amazon Product Soucring Tool

Fba Calculator Extension For USA

HTML Product Description Editor
Was this post helpful?
Let us know if you liked the post. That's the only way we can improve.