How Can Amazon Product Packaging Design Skyrocket Your Sales?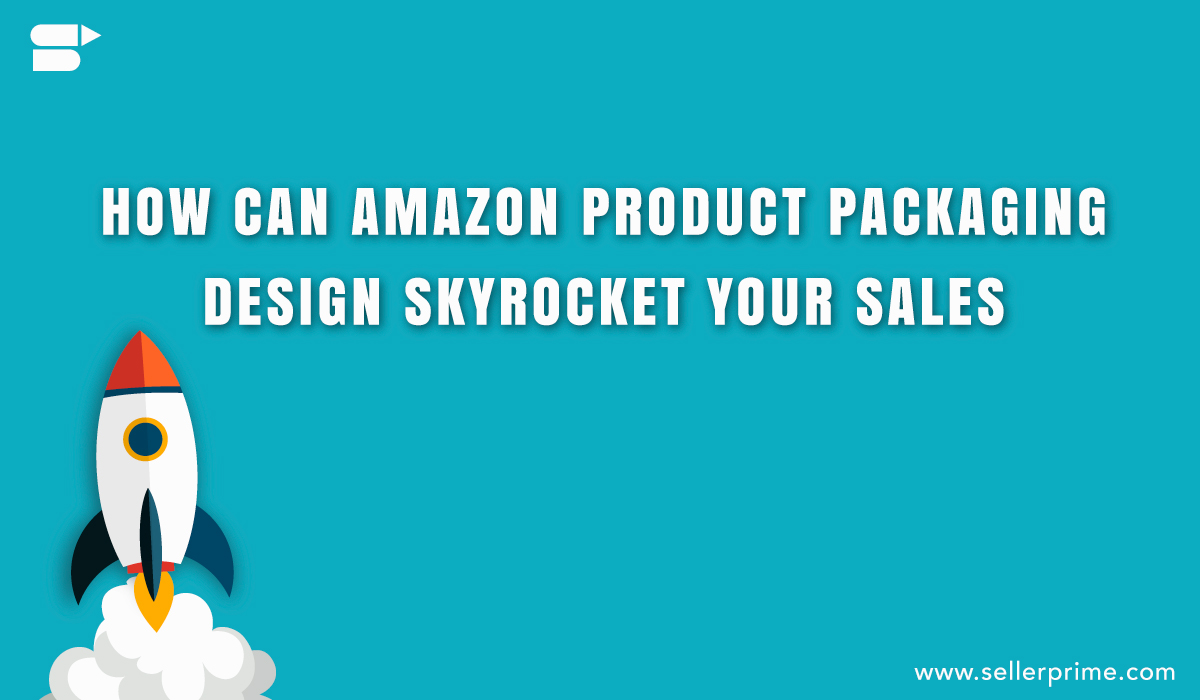 Amazon Product Packaging is one of the important factors to make a brand prosper but yet something that is most often overlooked and underrated too. Happily, the ideology of packaging has changed drastically in the recent years.
Importance Of Amazon Product Packaging Design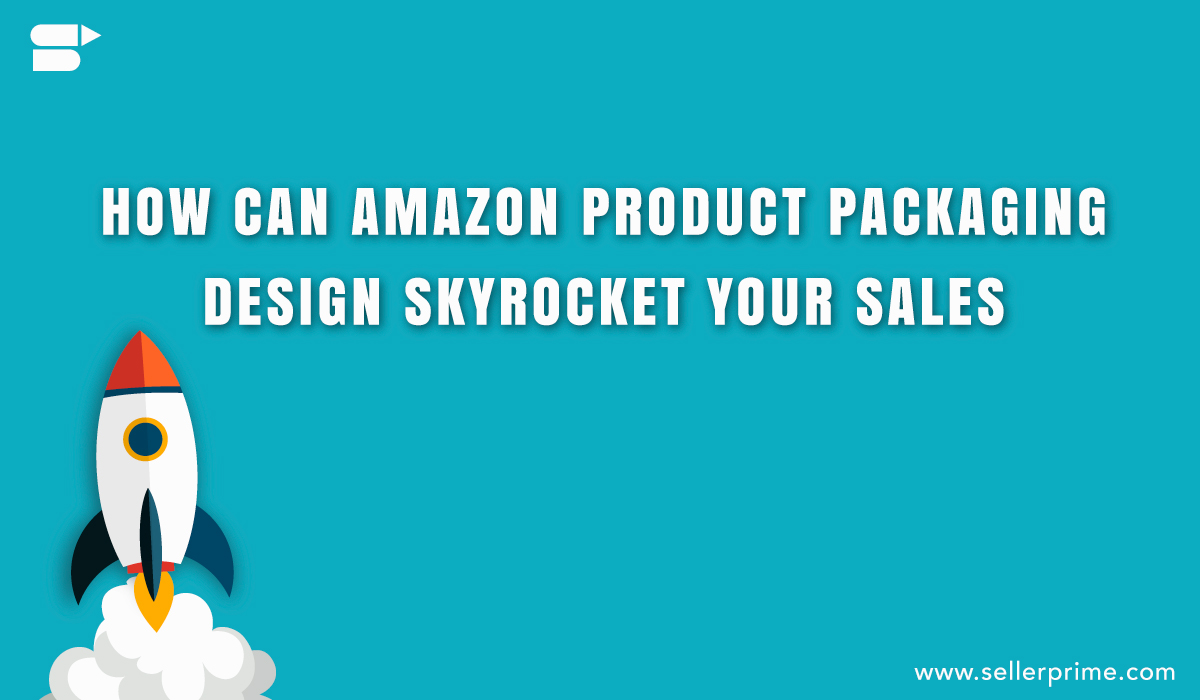 It is vital to keep in mind that a customer's experience does not end once an order is placed effortlessly via an e-commerce website.
In fact, this step subsequently initiates the next stage, which is "packaging." So, the game of impressing and satisfying a customer with your product has just begun.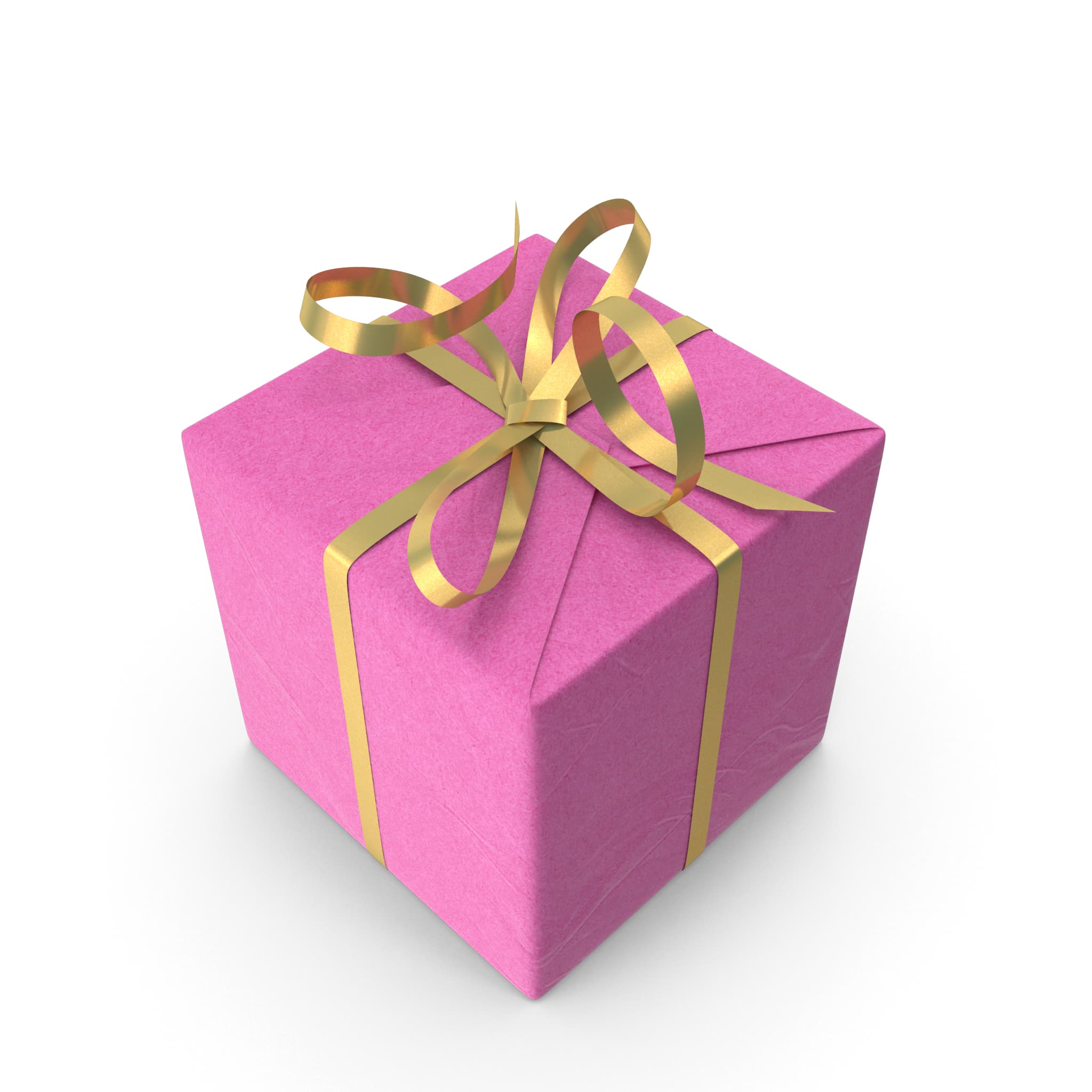 The saying, "The first impression is the best impression" is absolutely true. The way a product is wrapped pleases one's eyes. Take yourself for instance. Don't you get excited the moment you receive your product in a classy box?

The exact emotion is what your customers also go through while unwrapping a product.
Since "packaging" is the initial impression customers interrelate with a brand, ensuring that it is appealing enough can help take the business to the next level. Therefore, as sellers, it is vital to comprehend how amazon product packaging design can boost the overall sales and enhance the brand's visibility.
Let's unveil why packaging is a key factor in increasing the sales of a product and how it can leave an intense effect on a customer's loyalty.
Why Should Your Amazon Product Packaging Design Be Effective?
Though the primary objective of packaging is to protect the physical product from any type of damage, it is important that the way it is enclosed is equally effective. An effective amazon product packaging design not only understands customers' needs but also satisfies them that they are deciding sensibly about their purchase.
How Can Your Package Design Stand Out From Competitors?
So, the question is how to make your Amazon product packaging design attractive and effective at the same time? Well, as a seller you should be concentrating or working on the following key areas to ensure that your product not only makes higher sales but also leaves an incredible impact on the customer subconsciously.
1. Keep It Simple And Clear
There are millions of brands manufacturing and selling their products on amazon but how many of them you think are successful or have generated high sales on amazon ? Well, only a few. Do you know why? It is because of poor packaging, and the inability to make their products appealable as well as saleable to their customers. That's the reason customers tend to move to another brand.
Let's understand this in a better way. The moment you enter a supermarket to buy some stuff, just choose a random product shelf and go through all the products that are placed there. Take a glance at every product and ask two important questions:
What does this product do?

Which brand is it?

What is packaging and preparation requirements?
Understand Other Most Important Factors
If you get the answers within 4-5 seconds the moment you see the package, it just means that the brand has truly put great efforts into designing their package. Unfortunately, this doesn't happen with most products.
An average customer takes less than 5 seconds to decide whether to buy a product a not and to be able to accomplish the buying decision within that 5 seconds or even less requires a brand to do a lot of homework.

This is where the concept of "simple and clear" packaging comes into play. A product's packaging design neither should confuse its customers nor should it fail to deliver the subject of clarity.
Even though many product categories are more of "mystery" (example: perfumes and other luxuries), misleading the product in terms of usage, brand identity, or usage is an awful practice and the main reason for a product to not perform well.
2. Make Sure It Is Authentic – Amazon Product Packaging Design Guidelines
There are thousands of products in the market of the same genre competing with each other to get to that one ultimate goal, every business needs – customers' attention. Well, the key to achieving this to be authentic and different.
It all comes down to the brand's creativity and how far does it go to make it stand apart. It is vital to come up with an unusual design for the packaging style. Fay, for example, if everyone is using horizontal layouts for their products in your genre, think of a vertical layout for your product. If most packaging designs are contemporary, launch yours with retro.

Be bold and be exclusive. Browse through various product categories and come up with an unexpected package design.
3. Pay Attention To The Product Typography
One of the key elements of a clean and successful amazon product package design is to make sure that the typography is chosen right. Small and cluttered fonts make it difficult for the customers to read what your product is all about.
In fact, it frustrates the customers very easily and this can take a few seconds for them to switch to a brand that features better packaging details. A wrong typography can sabotage the brand completely.

Before deciding to buy, customers are always keen to know some good amount of information about the product. Your typography has the potential to make or break this deal. Therefore, it is important to decipher the elements of a poor typographic design.
4. Colour Can Do A Lot Of Work
Believe it or not, "color" is one of the critical factors of a successful package design. Like typography, even this feature can make or break the deal. If the colors are not set right, this can turn out to be a huge disaster.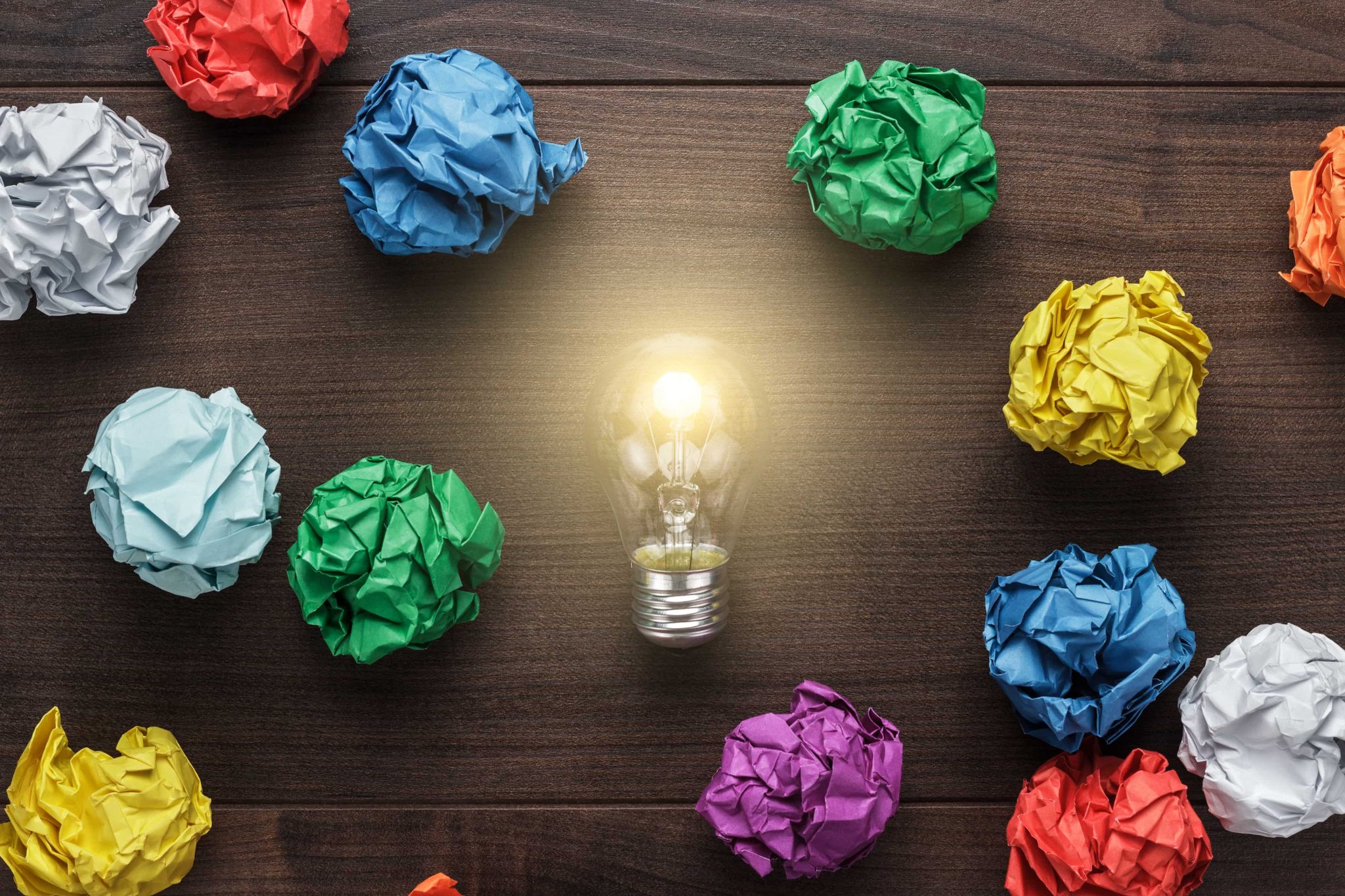 To stand out from your competitors, colors can do a huge work. In fact, if this is set right, almost 80% of the job to impress a customer is done. With this, you need to remain constant with your business standards.
Colour choices must be according to the current consumer preferences and marketing standards. For example, black once used to be a rejected color for food packaging but now, it has been converted into an outstanding choice.

Provide contrasting colors than your competitors. The probabilities of making a product spot become higher if the packaging is done differently.
5.Enhance The Customer's Convenience
Convenience or practicality of the packaging also plays a key role in making the product successful. This applies to the products whose package affects the way in which they are actually used.
Practicality or convenience deals with a product container's actual functionality, size, and shape. The more convenient the product, better are the sales. Let's understand this with an example.
When Heinz (popular tomato ketchup brand) turned its package upside down, the sales just skyrocketed. They found that this design could actually help their consumers convenient in using their product.

Practicality is one of the most disregarded aspects of packaging because most often brands tend to pick the design of "true and tried" over an innovative ideology. However, this mistake is something you should not be doing with your product. Think of practicality first.
Amazon seller packaging guidelines
The Amazon product packaging world will continue to evolve as long as there is customer demand. However, the challenge is to be relevant among the increasingly innovative and creative packaging designs.
Considering the trends, the "printed or patterned design" in order to create that natural effect has been highly popular in recent months. Other than this, there are a few other options that can help increase the overall sales and these are:
1.Pastels
Pastel colors not only evoke a sense of calmness but also helps in increasing the overall product when incorporated in a package design. According to the research, pastels make a person to react instinctively rather than explosive or hyper-stimulating colors. Generally, pastel colors speak to an individual's softer side. A decreased saturation makes pastel colors an ideal option for creating that pale, soft effect, which in turn, gives a product a warm and candid aura.
Overall, the use of pastels:
Translates into a welcoming and pleasant message for customers (If you would like to know more about Amazon message center read this)

Increases the urge to buy a product much faster

Signifies energy and this leaves an impact
2.Natural Labels
A modern customer engages and connects easily with natural-appearing labels than artificial, bright designs. Well, this pattern is not limited to the food/drink industry alone. In fact, it affects beauty, clothing, interior, grooming, and home-based products too.
Natural label designs help:
Enlighten the buying decision of the customers

Evokes the idea that the product is trustable

Leaves an impact that the product uses organic ingredients
3.Creative Long Messages
If you want your product to be conveyed loud and clear, then go with printing some nice messages on the package because that has been on the trends in the last few months. Words and quotes are one of the creative ways to bring something that you are looking for.
Be it serious or hilarious, a clear phrase will always succeed as long as the font is great and easy for the customers to read. When this option is blended with a smart selection of colors, it is sure to create a "splash."
Creative words help:
Outlines what exactly the product is all about

Creates a temptation to try the product

Makes the brand stand out from the rest
4.Innovative Materials And Unique Shapes
For products that are not about pastel colors or long messages, but something that aims for innovative materials and shapes, then it comes under the concept of "extreme packaging design."
The term might make you be perplexed but this kind of concept is something that is extremely easy to design for. Say, for example, your product is a lime juice drink. The outer packaging design can be printed with small limes on a white or light colored background to create that natural effect. There are no words or phrases required after this because you are conveying it through a picture.
Shapes and materials help:
Induce the idea of ingenuity and thoughtfulness of the brand

Increase the brand's popularity amongst its competitors

Create a brand awareness or identity among the customers
5.Vibrant Gradients
Ever since the popularity of flat designs grew, the use of gradients became dormant. However, this is the best time for their comeback. These days, the use of gradients is becoming more prevalent, as they add depth to a package design.
Gradients help a product:
Look attractive and outstanding

Add depth to the package and creates a happy feel

Reinvigorate the sales by creating an urge to buy
Give A Special Unboxing Experience To Your Customers…
Ever since the convenience of shopping has been made online, the standards of consumers have been raised. Now, customers expect every retailer to deliver the exact kind of satisfaction that any major e-retailer delivers.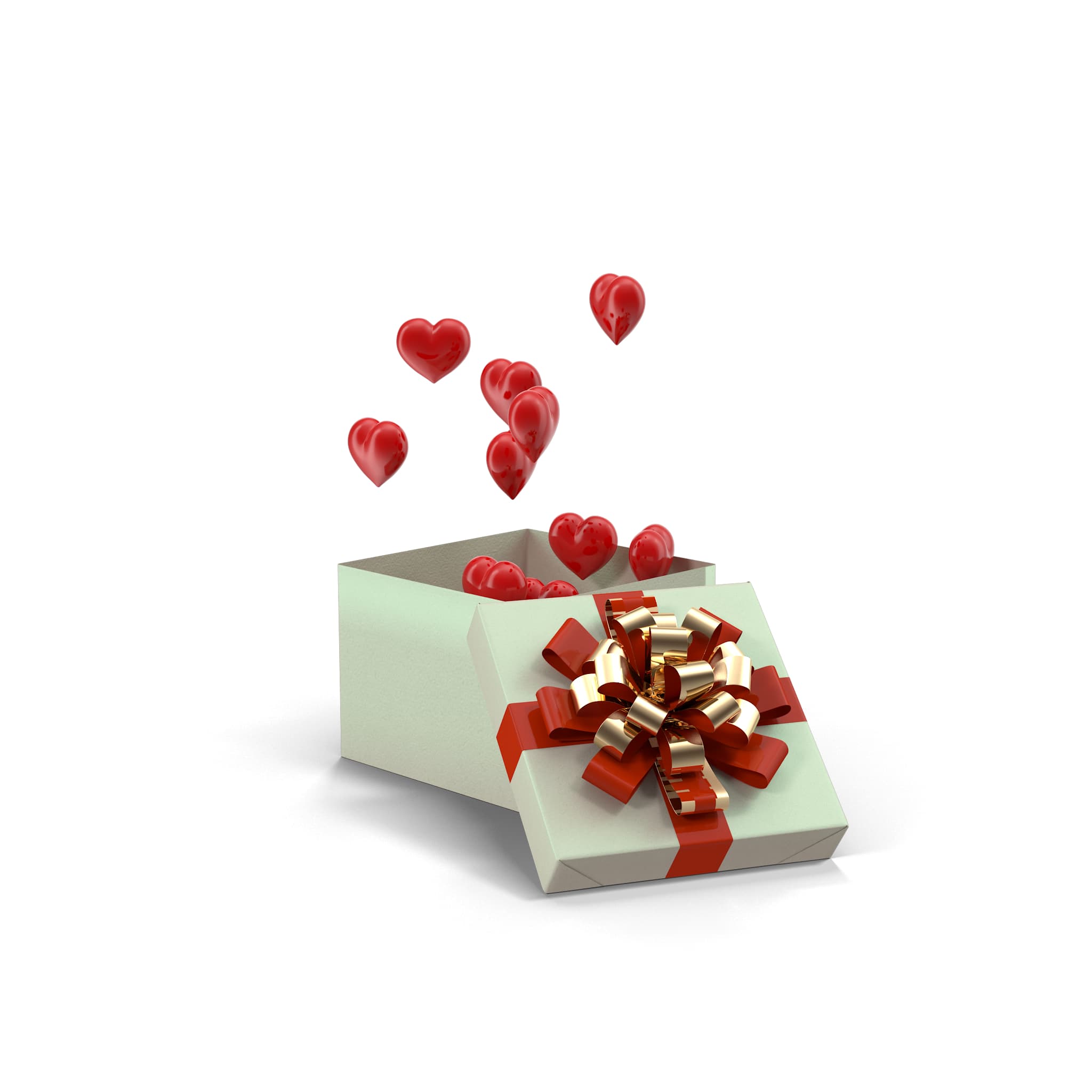 To put it in simple words, you are not competing with the top experience in any of your retail groups. Instead, the competition is to give an unboxing experience that a customer has never had. This experience will extend the brand's visibility and sales.
Talking about online packaging (subscriptions especially), a pleasurable unboxing event—where customers experience the joy of getting, opening, and connecting with both the packaging layers—can do a huge favor driving the customer engagement with the product.
This, in turn, calls for brand loyalty.
One of the best examples of unique and joyful packaging is Apple. It is always in the lead in terms of a memorable and delightful unboxing experience. If you don't believe us, just Google with the search phrase as "Apple unboxing" and you will know what we really mean.
Seeing this, many brands are copying the same concept to give that magical experience that Apple has created for its users.
Retailers who reveal care for their customers, offer easiest packaging solution, provide structured boxes, add offers or samples, and respond with an appreciation to its customers, tend to enjoy the most positive feedbacks.
Considering this, retailers like Birchbox, Thrive Market, and Dollar Shave Club use attention-grabbing packages to evoke such delightful and surprising moments.

Customer Success Head at SellerApp
Customer success leader with expertise in coordinating between cross-functional teams in product development and strategy, professional services, sales, marketing and content to deliver excellent customer experience and accelerate growth within the company by ensuring clients' success.
Subscribe to SellerApp Newsletter