If you've been finding success as a part-time Amazon seller, it might be time to consider going full-time. But you have to be thoughtful about the transition. After all, going full-time means giving up an existing and presumably more reliable source of income for one that is risky — but that also has a lot of potentials.
To make the most of the high-risk/high-reward tradeoff of selling on Amazon, here are 5 ways to turn your e-commerce side hustle into a successful full-time gig.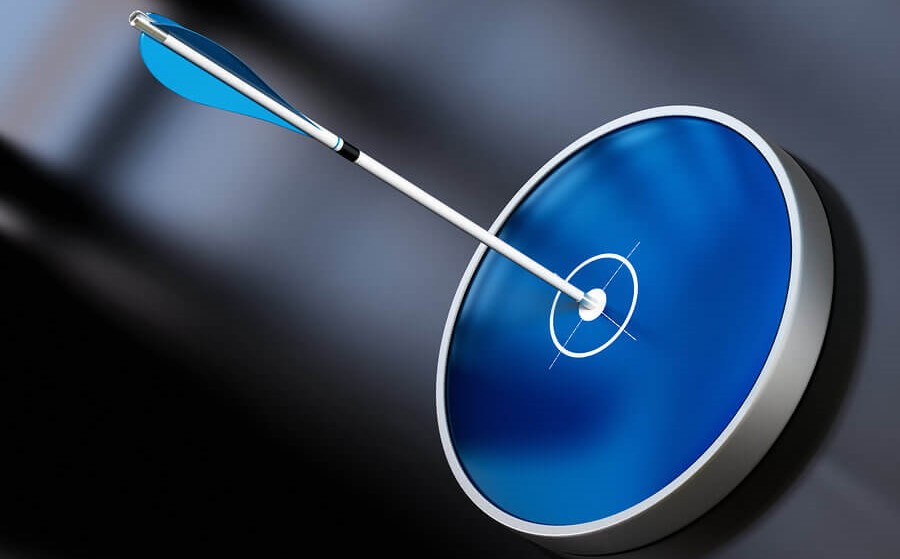 1. Memorize Amazon's Selling Policies and Seller Code of Conduct
If you're serious about selling on Amazon full-time, you need to make sure you never put your account at risk of suspension. That means following their selling policies and code of conduct to a T, and NOT conducting any of their prohibited seller activities.
*Pro Tip: Don't put all your eggs in one basket. Consider becoming a full-time online seller, not just a full-time Amazon seller. That way, if you get suspended from Amazon, you will have another online marketplace (i.e. other income) to fall back on.
2. Find the Right Product(s) to Sell
You won't have success as an Amazon seller if you're not strategic about what to sell, so make sure you invest in items that actually are in demand and have a good track record on Amazon. As you are looking to expand your inventory, consult an Amazon scanner app or third-party product research tool to get a sense of an item's Amazon selling history — then decide if it's worth investing in and selling.
*Pro Tip: Try to avoid products with too much-selling competition and instead look for holes in the marketplace — i.e. products that Amazon doesn't currently offer.
3. Have a Reliable Source of Inventory
To be a full-time Amazon seller, you need a sound inventory management strategy — one that tells you how much inventory to have on hand at a given time, plus how much and when to reorder. That way, you can avoid the dreaded Amazon stock out and, on the other hand, not have all your cash tied up in inventory that's just sitting on your shelves.
Pro Tip: Use the Seller Central inventory reports or a third-party amazon inventory management tool to get your stock levels in the right shape. They'll help you determine (among many helpful inventory stats) your sales velocity as well as how much product, at a minimum, to have on hand at a given time. After getting this info, communicate with your suppliers, so they're aware of when your orders are likely to come in and how much they'll be for — that way, there won't be any surprises or delays, and you'll always have the optimal amount of stock on your shelves.
4. Get Paid Daily
Having cash in the bank is the key to success as a business owner — and especially as an Amazon seller. It's also one of the hardest things to achieve. To sell on Amazon, you need cash to buy inventory, expand your product line, fund purchase orders, cover returns and/or chargebacks, invest in third-party growth tools, hire employees, etc. But you have to wait at least two weeks to get paid, resulting in cash flow gaps, inconsistent sales, and staggering growth.
Thankfully, you can get paid daily as an Amazon seller. With Payability — a financing company for high-growth Amazon sellers — you'll get your Amazon income one business day after making a sale. Consistent cash flow means consistent growth. So this simple, yet transformative financing solution could mean the difference between an Amazon side hustle and selling full time. Just see what real customers are saying on Trustpilot, BBB Amazon Payability Review, and Web Retailer.
Watch how this full-time Amazon seller has grown her business 3x with Payability, then visit go.payability.com/SellerApp to learn how you can make your full-time selling dreams come true and claim your $200 sign-on bonus.
Was this post helpful?
Let us know if you liked the post. That's the only way we can improve.