Amazon has truly revolutionized the way we perceive shopping.
It has not only helped customers find the desired product right at the tip of their fingertips, but it has also empowered thousands of business owners to utilize their platform and reach out to a wider audience.
The most recent country to join this group is Australia, and needless to mention, business opportunities on Amazon Australia are plentiful.
However, things for sellers/businesses on Amazon Australia may not be as simple as those for customers.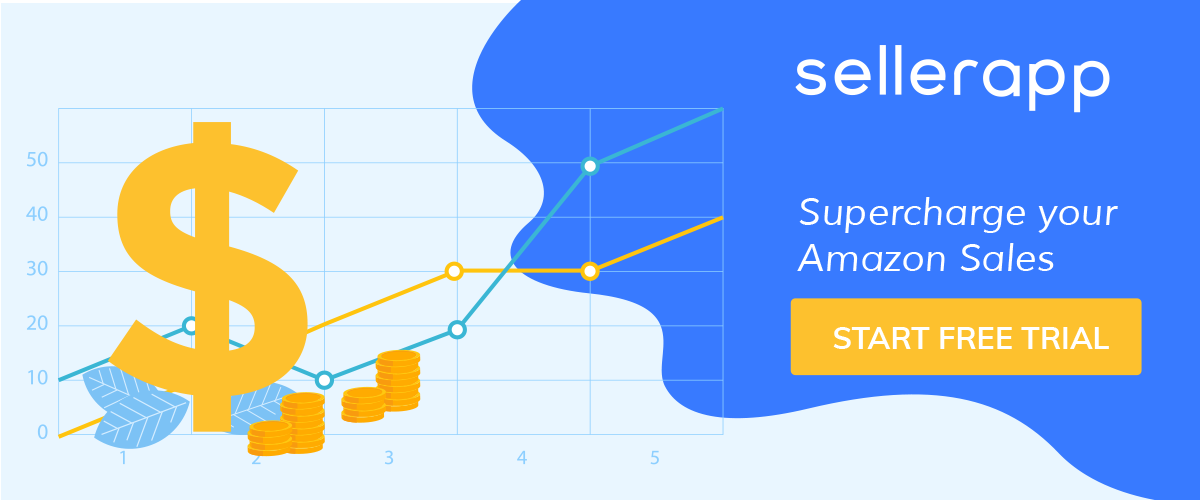 There are certain charges that these parties have to incur to use their platform. In this article, we will take a detailed look at Amazon Australia seller fees.
Types Of Amazon Australia Seller Fees
Depending on the type of service chosen, sellers on Amazon Australia will need to consider the following fees and charges:
1. Selling Fees
2. Amazon Fulfillment Fees, also known as
Fulfilment by Amazon (FBA) Fees
If you want to find out the FBA fees for Amazon US, here is a detailed video. WATCH:
These prices have been explained in detail in the sections below. Remember that all prices are mentioned in the local currency, that is, the Australian Dollar.
Selling Fees On Amazon Australia
In order to sell their products on Amazon Australia, sellers need to join a program known as 'Selling on Amazon Australia' that enables sellers to list and sell their products on the site.
For letting sellers use their services, Amazon charges a monthly fee, also known as subscription fees. At the time of writing this article, this subscription Amazon Australia subscription fee is $49.95 per month, excluding GST.
Considering that Amazon is still relatively new in Australia, it is offering its potential sellers a 50% discount on the monthly subscription fee for the first two months. This offer is applicable to only new seller accounts.
Therefore, instead of paying $49.95 along with the GST per month, new sellers who are looking to sell their products on Amazon Australia need to pay only $24.98 plus GST for the first two months of their subscription.
The payment cycle for the subscription fee begins as soon as you finish the registration process. The next payment is due immediately after one month from the date of registration.
Referral Fees And Closing Fee
In addition to the monthly subscription fee, Amazon Australia also charges referral fees and closing fees on all products sold through its website. These fees can be better thought of as a commission that is charged on the total sales price and varies across different categories of products.
The referral fees for some topic selling products on Amazon Australia are mentioned in the table below.
| Products | Referral Fee (In Percentage) |
| --- | --- |
| Books | 12% |
| Clothing & Accessories | 12% |
| Health & Personal Care | 9% |
| Shoes, Sunglasses, and Handbags | 12% |
| Luggage & Travel Accessories | 12% |
| Music | 12% |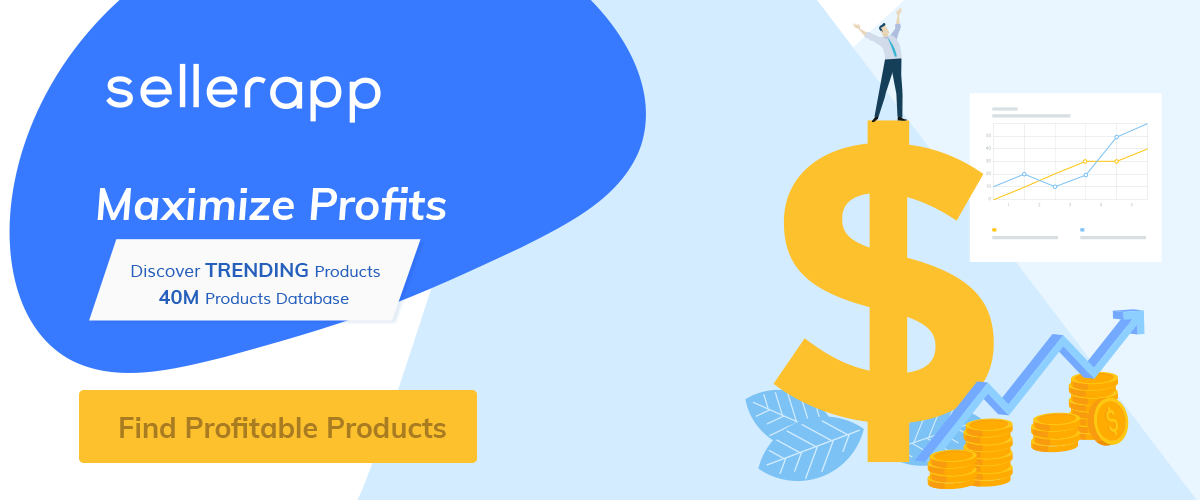 The entire list of referral fees for different product categories can be found on the official website of Amazon Australia.
Furthermore, it is worth noting that media products have an additional rule to them. They incur a charge in addition to the referral fee. This charge is known as a closing fee and is fixed at $1.
To understand this better, let us consider the following example:
Specifications
Price

Blu-ray DVD
$30

Delivery charges paid by the buyer
$10

Referral fee
$4.8 (12% referral fee)

Closing fee
$1

The total amount credited to the seller's account
$30 + $10 – $4.8 – $1

= $34.2



Once again, the closing fee is applicable only to media products.
In case the seller decides to refund a customer, then Amazon Australia will return the referral fee back to the seller, after deducting the refund administration fee. This refund administration fee is either $5 or 20% of the referral fee, whichever is lesser.
In the above example, for instance, if the seller decides to refund the customer for the Blu-ray DVD, then the refund administration fee that Amazon Australia will charge is 20% of $4.8, that is, $0.96. Therefore, you will get $3.84 back as the referral fee.
Fulfillment By Amazon Australia Fees
Generally speaking, when a seller on Amazon Australia receives an order, he/she can follow two courses of action:
Ship the product directly to the customer
Opt for the FBA program by Amazon Australia and have them take care of everything
If the seller chooses the first option, then no additional charges are incurred to the monthly subscription fee and referral fees. In the case of Fulfillment by Amazon Australia, however, the seller will have to pay FBA fees along with the selling fees. If the product is among the most popular products on Amazon Australia, then the FBA program is definitely a good choice as it is cost-effective, simple, and a terrific way to scale the business.
FBA fee on Amazon Australia can be broadly split into two parts:
The fulfillment fee is the flat fee that sellers incur for their products, and it depends on products dimensions, outbound shipping weight of the product, and type. For example, if a product's dimension is less than or equal to 45 cm x 34 cm x 26 cm and weighs around 600 grams, then the fulfillment fee will be $6.42. The entire table for the same can be found on the official website of Amazon Australia.
As for the storage fee, it is charged based on the daily average volume in cubic meters. Through the months of January and September, the storage fee is $19.40 per cubic meter per month, while through October and December, it is $26.50.
For items that are more than 365 days old, a long-term storage fee is also levied. This fee is $1100 per cubic meter and is charged on February 15 and August 15 every year.
Amazon Australia FBA Return And Disposal Fee
Sellers who opt for FBA can have their inventory returned to them anytime they wish. In this case, a fee will be charged per item. If the item is standard-sized, then the fee levied is $0.65 and in the case of oversize, it is $0.75.
Alternately, sellers on Amazon Australia can also have Amazon dispose of the inventory on their behalf. In this case, the charges levied for the two sizes are $0.15 and $0.20 respectively.
What Are The Benefits Of Amazon FBA In Australia?
With Fulfillment by Amazon, sellers can effectively store their products across the country in Amazon's fulfillment centers. Amazon Australia will take care of picking, packing, and delivering these products to the customers. In addition to this, customer service is also provided for these products, thus automatically giving the seller an edge over his/her competitors.
Australian sellers who make use of FBA can also benefit from other services like inventory placement and multichannel fulfillment. These features help sellers on Amazon Australia expand their customer base and improve the performance of their business.
Conclusion
Amazon is still relatively new in Australia and as a result, the seller fees that the company offers are highly competitive. However, they can be just as easy to get confused with. Therefore, it is recommended that before you go about selling your products on Amazon Australia, take some time and understand all the intricacies of Amazon seller fees and FBA fees.
Related Content: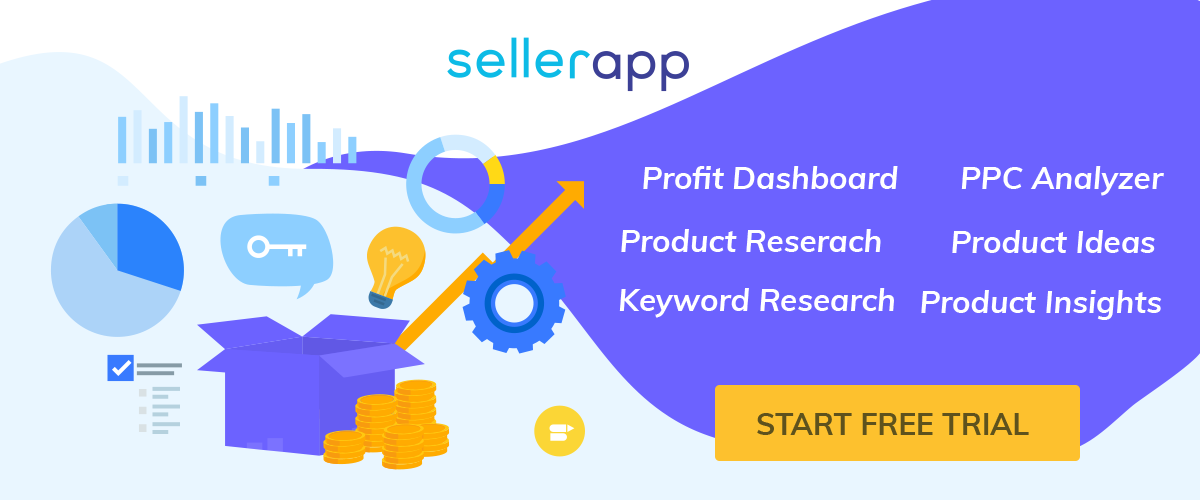 Was this post helpful?
Let us know if you liked the post. That's the only way we can improve.