10 Best Selling Category & 1000 Best Selling Products On Amazon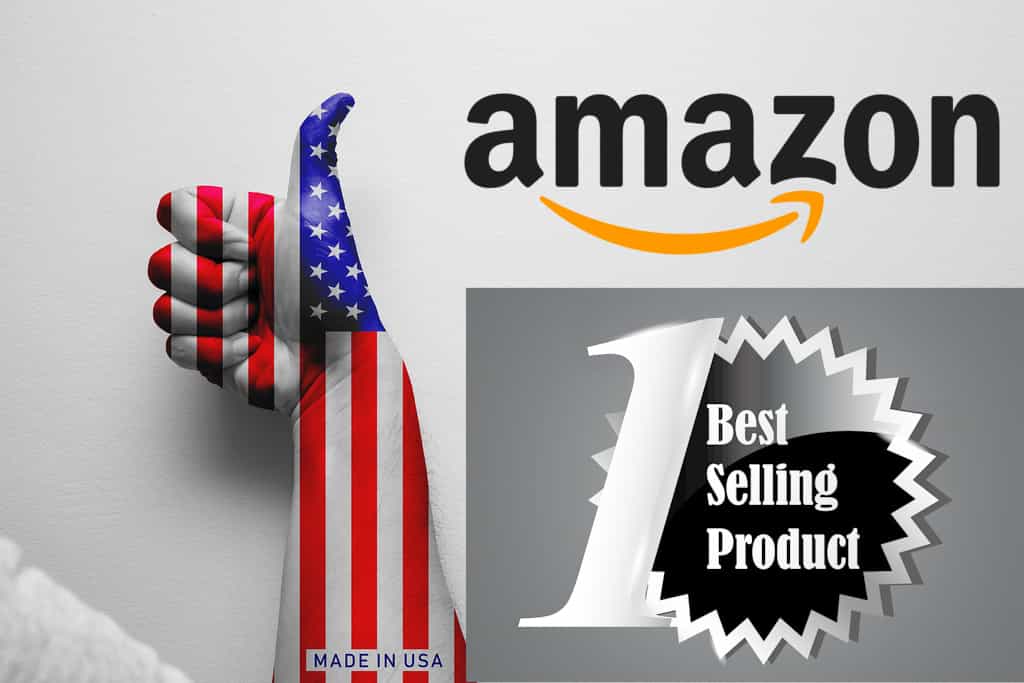 If you want to be successful in generating a substantial income stream, it's crucial to decide what product category you want to sell in.
While there are sellers who are minting money, there are others who struggle and fail in driving even a few sales.
This is either because they didn't take the effort to research the best selling items on Amazon or they choose products that were saturated.
An important thing every seller (who has sold on Amazon or is selling on Amazon) will tell you is that – a "product" establishes the whole business. It is the most integral and core part, which can either make or break.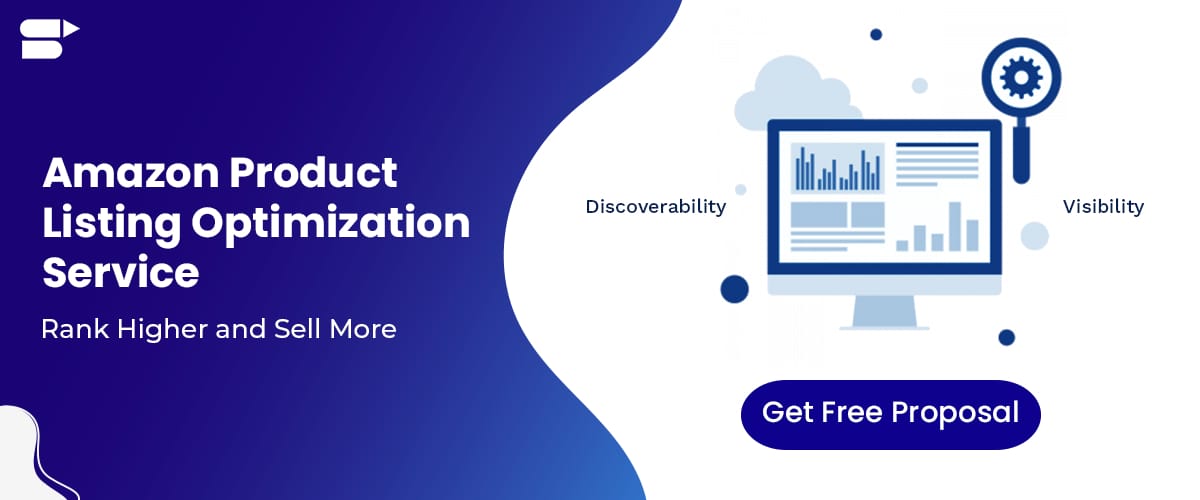 10 Best Selling Categories on Amazon in 2018
As we know that the E-Commerce industry was growing every day, It's become very hard to find the best selling products on Amazon. Below the list, we have provided some top categories on Amazon which are generating some good profits for their sellers.
Say, for instance, you have selected a product, which is probably bad. You have set up an Amazon seller account, invested your money, optimized it in every possible way to generate customers, and have started selling on Amazon.
You have put down lots of efforts in searching for the best supplier, quoting the best price, and displaying a quality product to ensure that your listing is perfect. But in the end, you see that it hasn't driven the anticipated sales. Eventually, you lose all the money. This is exactly why researching and finding the right product is vital.
Since this is a time-consuming process, here is an in-depth article that narrows down to some of the top selling items on Amazon for the year 2018. Of course, this list will keep changing, as Amazon's best sellers are updated on an hourly basis. Therefore, check this page regularly, as we will keep this list updated with new top-rated sellers.
You can use SellerApp's Product Research Tool to get a list of top selling products on Amazon
Top Selling Categories & Items
Though there are millions of products that are being sold on Amazon, this list compiles the top ones from a few primary categories.
Looking to fund your next round of Amazon inventory or to get paid sooner for your sales? Get paid the next-day, every day for your Amazon sales or get an advance on future sales with Payability. Since 2016, they've advanced over $3 Billion in funding to eCommerce businesses. 
1.Toys & Games

Products that go well under this category are:
Even today, Toys & Games is one of the product categories that tend to generate high sales on Amazon. No wonder it frequently tops the list of best sellers. Since kids are one of the most excessive market consumers, this category has a broad potential.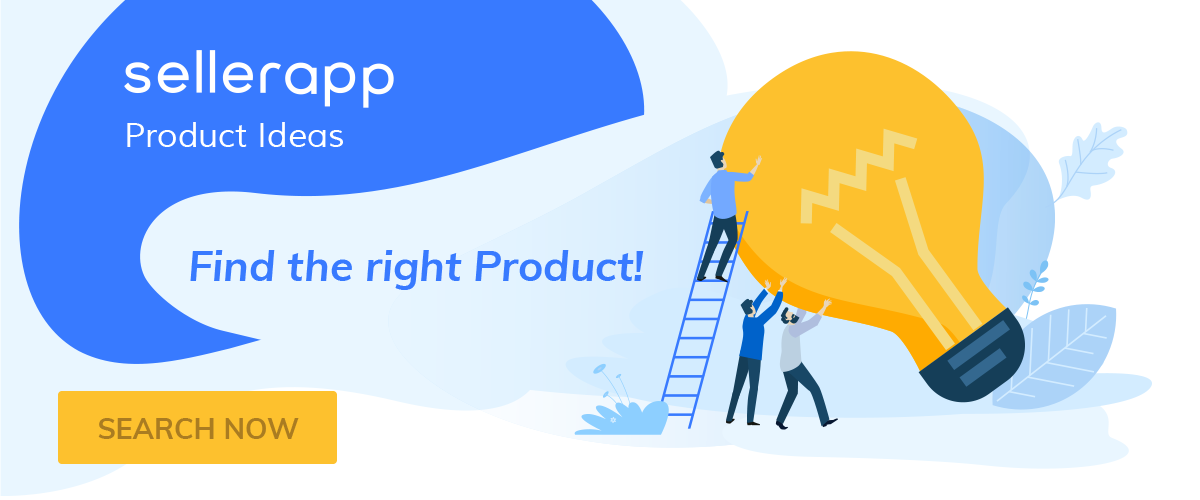 However, it is vital to keep updated with the current fads, as it turns out to be a dynamic category. Gaming kits, video games, cricket bats, golf balls, chess, ludo, brain games, learning games, and other memory games go very well. Therefore, it is important to customize the Amazon store with trendy, learning, and creative games to ensure that a high ROI (Return On Investment).
2.Electronic Accessories & Gadgets

Products that go well under this category are:
Cables and cords for computers
It is hard to imagine our lives without technology today. Electronic accessories, smart devices, and gadgets are one of the integral parts of our lives. In the previous year, over 60% of Google searches were done on smart devices. The ideal way to sell products under this category is by sourcing them directly from the manufacturers.
As long as consumers want to be up-to-date with their gadgets, a category like "technology" will always be on the list of top-selling niches and never go outdated. With hectic lifestyles, it has turned out to be highly hard for people to run from one electronic shop to the other.
This is when bigger e-commerce giants like Amazon come into play. People tend to prefer trustworthy and popular online platforms. But make sure not to go too high-end. Include the ones that are not only useful in day-to-day lives but also fall within two-digit figures.
3. Video Games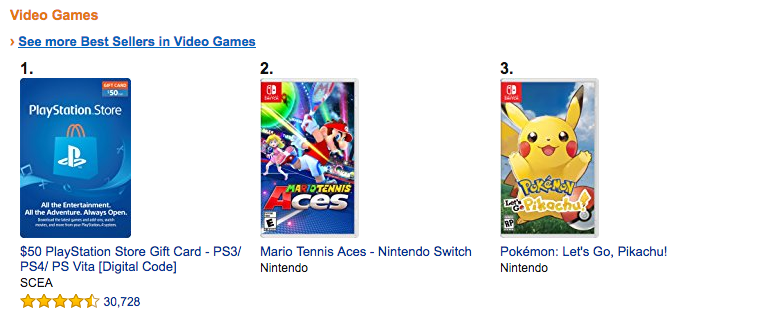 Products that go well under this category are:
Wireless controllers and game adapters
Game charge kits and docks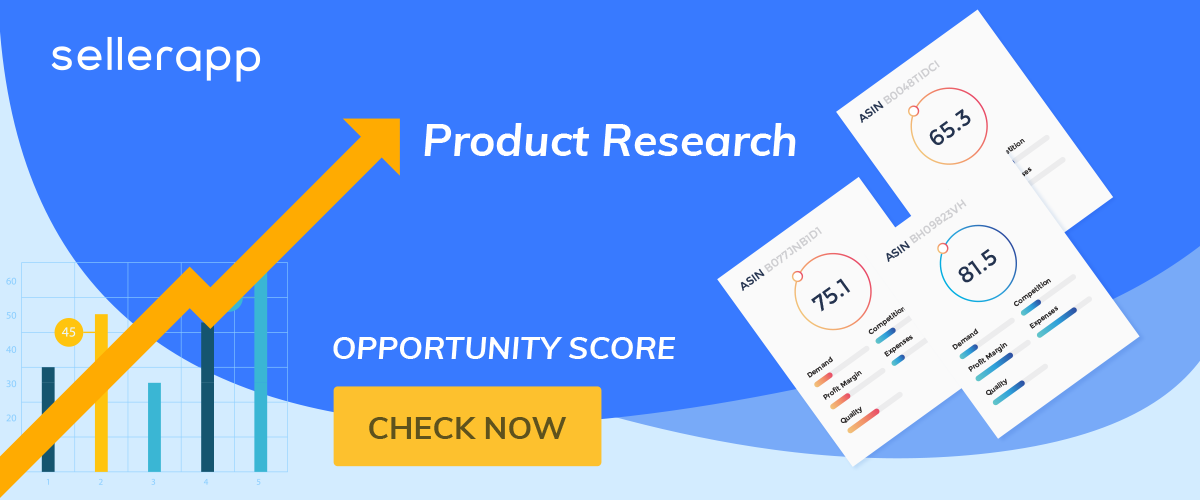 There was a time when arcade games took the rage and people were highly entertained with them. However, the popularity of video games has not only grown but also changed drastically over the years. According to statista.com, it will grow into a huge billion-dollar industry by the year 2020.
The revenue for the gaming world depends on two primary sources – Hardware (screens, controllers, processors, and accessories) and Software (games). Though this business had been there for decades, they are much more advanced now.
Based on the platform, it is categorized into console games and computer games. However, with the advent of tablets, social media, and smart devices, the categories have expanded further. Therefore, it doesn't remain stagnant. It keeps upgrading and with a myriad of options, players have started to spend two-times the money on hardware, gaming content, and its accessories.
4. Camera & Photo Accessories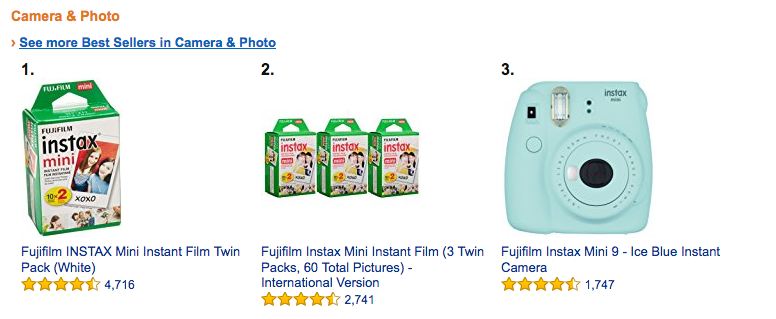 Products that go well under this category are:
With the increasing popularity of Amazon photography and publicizing them in the social world, the digital camera business has entered the limelight. On the other hand, applications and services like photo editors have aided the demand.
According to the latest figures, the sales in the camera market inclined by 7.1% in February 2017 from 1.7%. As of now, cameras that feature interchangeable lens tend to be highly influencing this market. While the sales of DSLR cameras declined by 9%, their non-reflex bodies (rangefinders, compact cameras, and mirrorless) generated 50.6% sales.
5.Books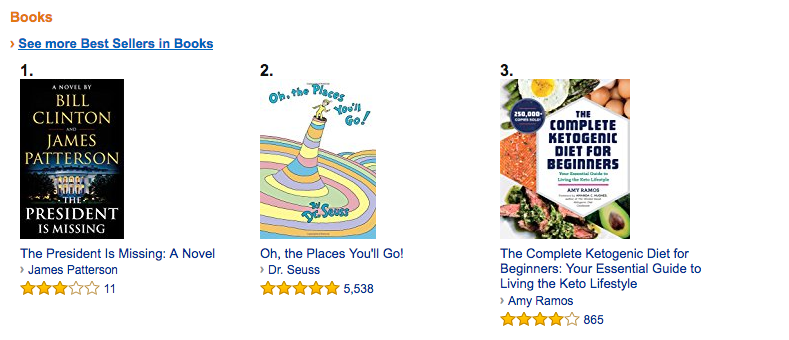 Products that go well under this category are:
Cookbooks, diet books, and recipe books

Biographies and memoirs

Children's books

Comics

Fictional books

Suspense and thriller books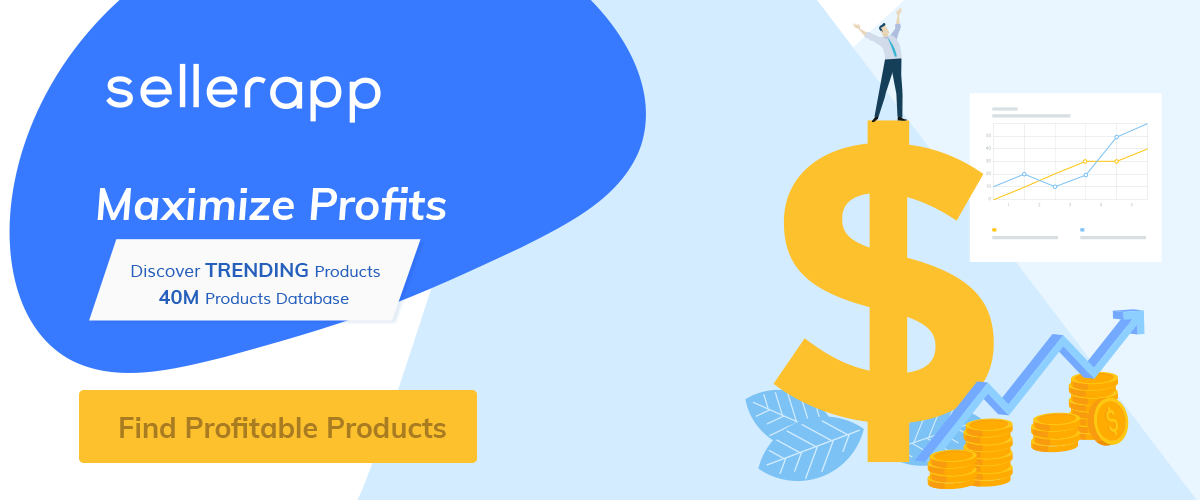 Of course, this is the digital era but that doesn't mean that "hardcover books" are outdated. They are classics and will continue to be no matter how digitized this world becomes. One wouldn't understand unless he/she is a bookaholic.
There are more readers in this world than one could think of and no wonder physical books not only generate a good amount of sales but also stay in the list of Amazon's best selling products on Amazon based on categories.
Note: People still prefer reading a physical book than having it read on Amazon Kindle, iPod, or iPad. Start making money by selling books on amazon.
6. Clothes, Shoes, and Jewelry

Products that go well under this category are:
Rhinestone jewelry pieces
The list of best selling products on Amazon is incomplete if categories like clothing, jewelry, and shoes are not included. In fact, they are one of the reasons Amazon has had incredible revenue. Since clothes are one of the basic needs in a human's life, it solely has occupied a huge room for income.
7. Beauty And Personal Care

Products that go well under this category are:
Beauty products that have natural ingredients
Beauty tools and accessories
Both men and women equally look for natural products to add to their everyday skincare regime. No wonder beauty business is one of the huge forces in the retail market, both offline and online. The sales are truly high for this domain but people really want to buy it from a trusted platform. And when it comes to online, what could be better than Amazon?
Like any other product category, Amazon is a dominant retailer of beauty products. Though they are amongst the best selling products on Amazon and high-revenue generating categories, both quality and safety are of supreme importance.
How To Look For Best Things To Sell On Amazon?
Amazon itself gives a huge amount of data on what product categories can go well. Therefore, as a seller, one just has to read and analyze this before selling there. From sturdiness, to ship weight, to competition, and to popular categories, there are multiple aspects to consider. However, here is a list of key criteria to pay attention to:
Pick Products That Are Of Superior Quality And Yet Inexpensive
Besides Amazon seller fee, shipping charges, and wholesale price, the following factors have to be kept in mind to ensure that the products drive in enough profits. Usually, items with the following specifications are an amazing way to start:
Products whose sale price range from $15 to $50 (but do not exceed $70)
The cost has to be 30 – 35% of the targeted sale price
Products that are not only inexpensive to ship but also are easy and lightweight
Unbreakable and simple items that do not break during shipment
Best quality and yet at a reasonable price than the competition
Products that are not holiday-specific or seasonal
Choose Products That Are In-Demand
To generate good amounts of sales and profits, it is vital to choose products that are not only inexpensive to ship and profitably priced but also are in-demand. Besides these, go for items that can be easily searched by potential shoppers. Make a quick jot of these points:
Avoid products that are sold by most Amazon sellers or big brands
Go for products that can be easily searched or listed when a keyword is used
Look for products whose keywords have 100,000+ monthly searches
Pay Attention To The "Customers Also Bought" Section
Undoubtedly, Amazon has the best strategies to make its products sell. Whenever customers check out their items from the cart, Amazon displays a section called – Customers who bought this also bought – wherein it showcases a few items that complement the ones that a buyer currently considers.
Recommended Guide For What to Sell On Amazon
Related content

Amazon Product Listing 2019 Guide: Best Optimization & Guidelines
Top 7 Steps To Amazon Product Listing Optimization For Ranking
What is Amazon Product Listing Hijacking? How to get Hijacker Alert?

[yasr_overall_rating]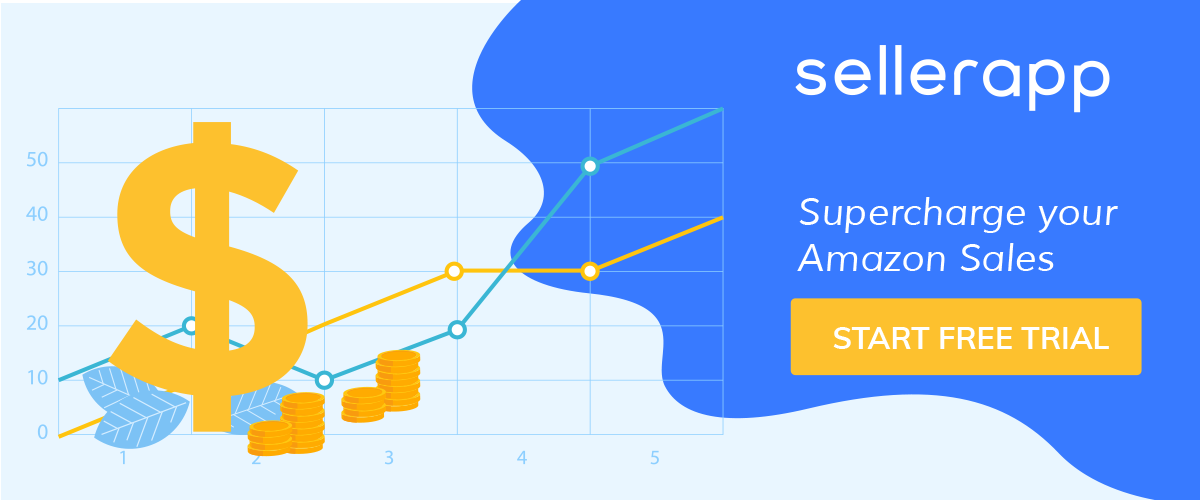 Arishekar N has over five years web development experience and is the senior digital marketing strategies at SellerApp, Specialist in SEO, SEM and best conversion rate optimisation strategies that deliver industry leading ROI. Arishekar has helped companies through more effective search engine marketing and SEO strategies. He is most passionate about working with e-commerce companies.
Subscribe to SellerApp Newsletter