OPTIMIZE YOUR PORTFOLIO
Optimize your portfolio for better returns
Quicken your product research as you filter through targeted results that perfectly meet your criteria. With our accurate data and sales estimates, make informed product decisions for better results that fit your soaring business aspirations.
Try it out
7-day FREE trial | Cancel anytime | Personalized Onboarding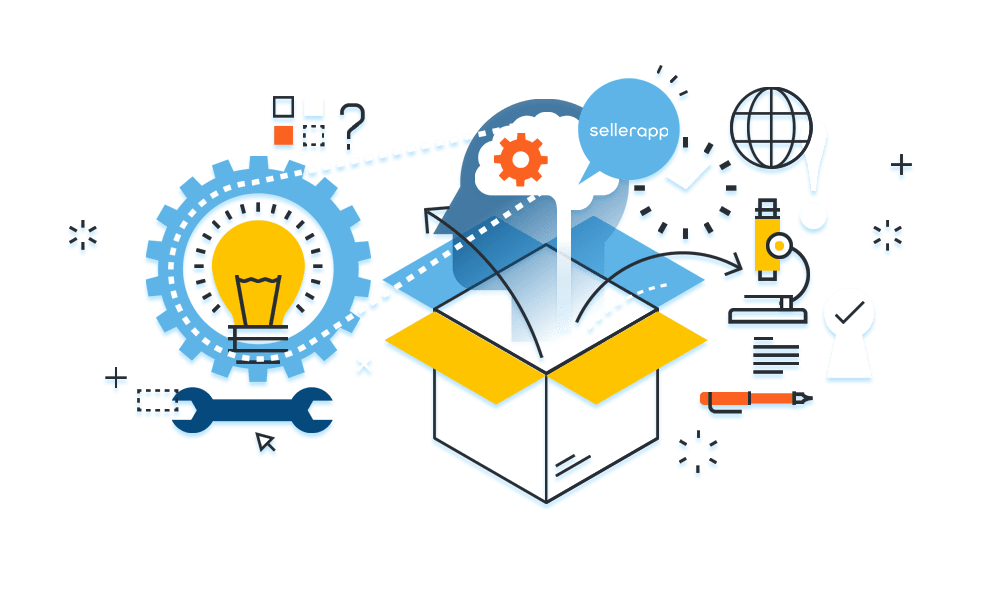 Portfolio dashboard
Probe your profits and sales all at one place. Integrated with your Seller Central Account to instantly track your revenue and inventory levels.
Comprehend sales data for different time
Real-time sale updates to keep a tab on inventory levels
Get faster business insights with easy graphical representation
Product sourcing
Attain maximum profits by choosing the right manufacturer. Mine and analyze 100's of opportunities to locate the best suited manufacturer for your Amazon product.
Analyze verified, legitimate and trustworthy manufacturers simultaneously
Powerful filtering and sorting options to factor in customized costs and trustworthy suppliers
Compare multiple sourcing options with the prices and links of all the manufacturers of a product.
Index checker
Optimize your backend keywords. Increase your Amazon discoverability by ranking high for product keywords. Check the indexing of backend search terms.
Check if your product is indexed for all your major target keywords.
Identify the terms Amazon considers to be relevant to your product.
Easily identify non indexed keywords. Optimize them to rank higher for long tail keywords.
PPC analyzer
No more money wasted on AdSpends. Optimized Ad Campaigns without the headache of scurrying through Search Term reports.
Increase clicks by locating high performing automatic keywords to convert them into manual campaigns
Optimize keyword bids by tracking the performance of your PPC metrics
Reduce PPC spends by easily identifying negative keywords
Alerts
Stay proactive. Watch your own listing at the same time keep an eye on competitor listings. With our alert tool, track key areas of your Amazon business without any hassle.
Customizable alerts to suit your Amazon strategies
Stay informed on even the slightest amends and changes to your listing.
Get notified immediately on repricing strategies and modifications by competitor sellers and their listings.
Supercharge your Amazon Business Today
See how SellerApp makes it easy to uncover game-changing insights