Amazon Optimization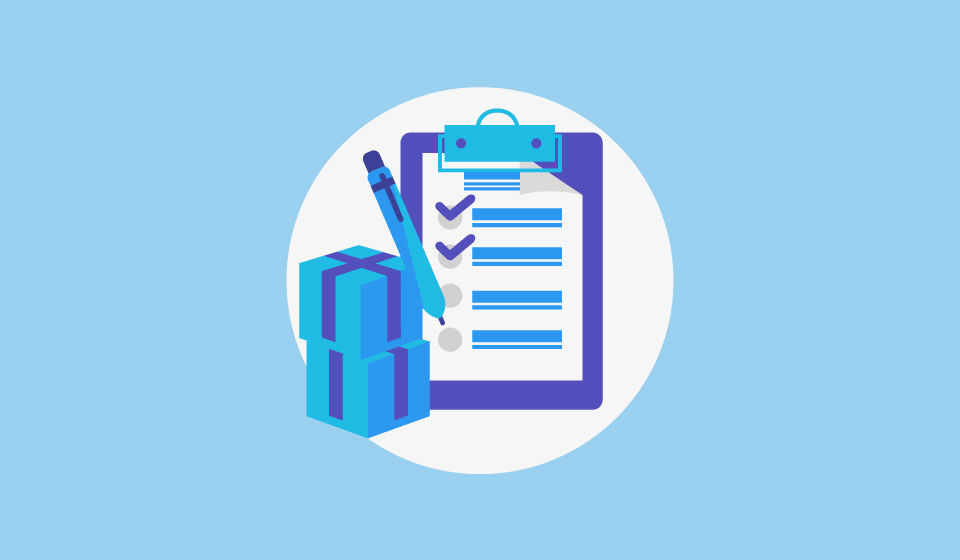 Sellers face a huge challenge to survive in this Amazonian jungle. You'll have to come with a good strategy and play the best game to tackle the ever growing fierce competition from other sellers.
There is one trick that most successful Amazon sellers follow.
Know the Amazon's strategies well and shift your game to rank the best for the factors that Amazon considers to weigh your rank. Amazon product listings play a big role for a profitable and successful Amazon business. Amazon is pretty set in terms of how your product listing is pieced together and what limitations you have.