BOOST YOUR SALES
Let us help you sell smarter
Fatten your Amazon business with the best suite of Amazon tools. Narrow down profitable and advantageous products in a snap. Optimize listings to increase product visits and drive sales.
Try it out
7-day FREE trial | Cancel anytime | Personalized Onboarding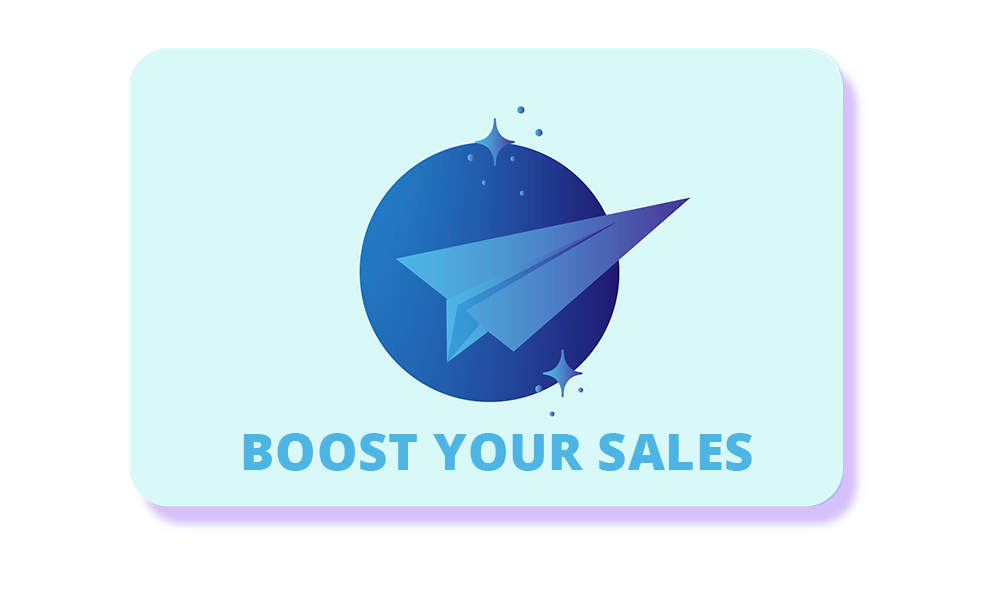 Product Ideas
Cut down the time and efforts spent in browsing Amazon for ideas and inspirations. Pick up your next potential product from trendsetters and best selling products that are already making waves amongst shoppers.
Generate profitable product ideas in seconds
Tap the exact products that lead right into profits
Filter category and niches to suit your direction
Easily evaluate your product ideas
Listing Quality
Optimize listings to convert on page shoppers to buyers. Our evaluation helps you draft a listing copy that strikes the right balance of sales and a robust keyword implementation.
Enhance Amazon SEO optimization
Increase your product's reach amongst shoppers
Drive profits with sale converting listings
Identify the strengths and weakness of competitor listings
Portfolio consultation
Personalised consultations with our Amazon experts. Spike up sales with expert suggestions and pinpoints on weak sections.
In-depth expert analysis of your Amazon business and listing
Proven solutions to improve your Amazon product sales and profits
Accurately configure and manage your products with smart thinking, planning, and execution
Supercharge your Amazon Business Today
See how SellerApp makes it easy to uncover game-changing insights