For most students who are a little tech-savvy, making money through e-commerce businesses in an age of online shopping might just help set up a full-fledged business.
However, choosing an e-commerce business without doing your research may be playing too much by luck. Instead, use this list of most profitable E-commerce business ideas for students to maximize their business output.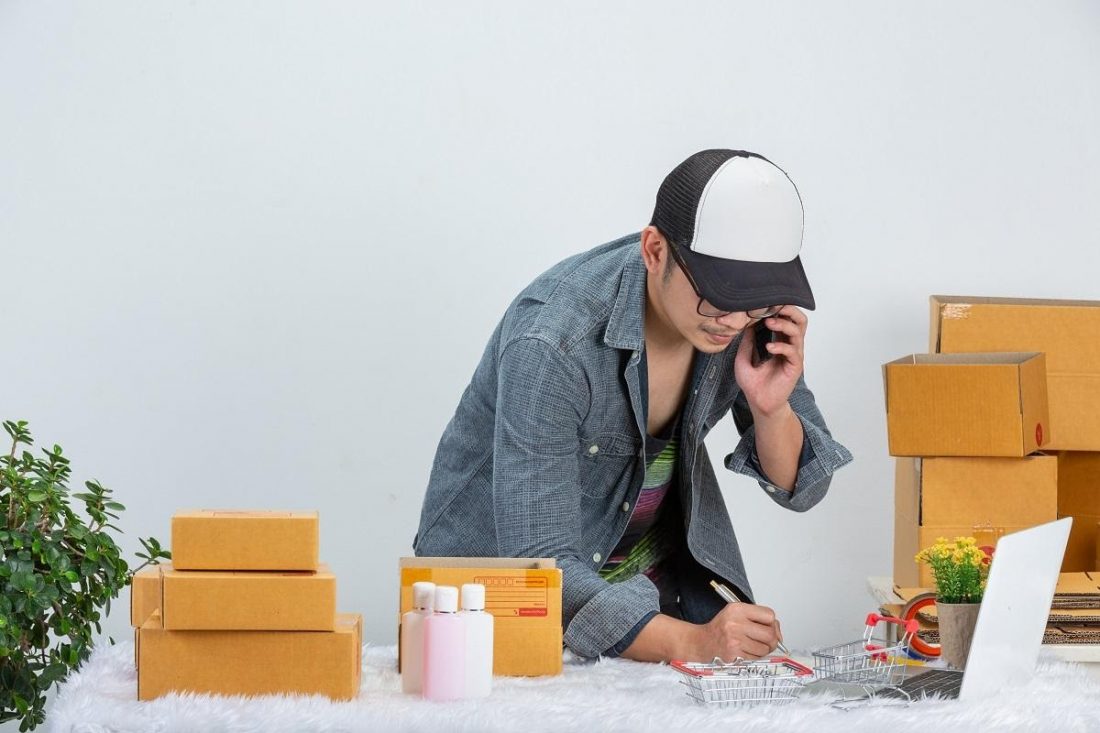 E-books
E-books are a much more convenient option than bulky books for most people today. And with people spending hours on their phones, E-books create a wonderful market opportunity. Given that you take time to research and create a solid marketing strategy, an E-book selling website could be your break.
If you have expertise in a subject matter or simply like to write, you can start creating your own e-books to sell. If you aren't much for writing, you can still provide a platform for online users to buy their favorite books.
Start small and then start expanding your collection to attract even more people to your website. You can include fictional and non-fictional books, biographies, educational books, and more to provide your visitors more options to choose from.
Educational courses
If you are an expert in a field and know how to make it into a course for people to learn from, you might want to explore this business. Learning online provides people the convenience to learn whenever and wherever they want to. You can try out online course creation platform like Freshlearn.
If you want to expand further than just your own course, you can find more teachers and help them to create their own course to then publish on your site. You can cover more topics this way and give your visitors more courses to choose from. Find courses that other platforms may not provide and see if you can publish courses on those topics on your website.
While managing a business online while pursuing your education can get hectic sometimes. Checking daily sales, organizing stocks, contacting clients while juggling assignments, and attending lectures is a lot to have on one's plate. And when your professors give you a ton of essays and papers to write, it's better to use help. The best would be to hire an essay helper with relevant background from Ca.EduBirdie. With their right experience, they can help save your grades through professional support and guidance. Through their help, you can save time while writing essays and other academic assignments and continue growing your business.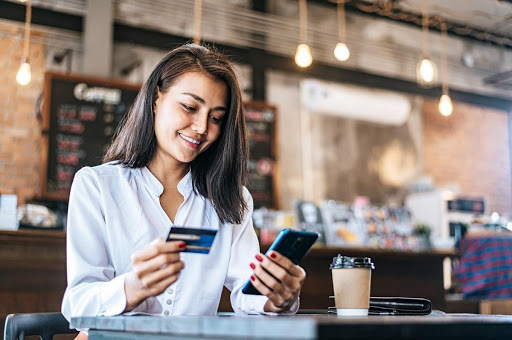 Store for second-hand products
Who doesn't love good deals? An online store for refurbished products is another great business idea. You can start by collecting second-hand items, anything from decorative items to electronic gadgets.
After you have enough items to set up your website, you can start your business. It may take some time to get going but you could continue investing in second-hand products to put up on your website. As your sales increase and you have more to invest in through your profits, you can increase the number of products you have in your store.
You can either create a store with items of different categories or focus on a particular market itself. For example, if you want to start a refurbished smartphone shop, you could focus on collecting used smartphones and provide a few accessories to increase sales.
Grocery delivery – the rising trend
Due to the pandemic, the grocery delivery businesses are booming and online shopping is something most people prefer over going to physical shops. You can capitalize on this by creating an online store with the most popular products, all in one place. You can set up your own website and use SEO and Instagram marketing to attract more people to boost sales.
Find dealers and sign agreements to get a continuous supply as people may buy more than just a few products. Analyze your monthly sales and set your supplies accordingly. Target brands that are most cost-effective, of good quality, and popular amongst your audience. With the right research and marketing, you can really make a lot of money through this business. Use popular online stores like Amazon to find related items and find products that are most trending and provide good discounts and attract more people to your website.
Conclusion
Setting your own E-commerce business online can really grow successfully. But before you start your business, learn as much as you can on how to grow your website traffic, write attractive copy, market your business on social media sites and effectively manage your business. There's a variety of products to sell and markets to explore. Find what you can handle best and go after it.
Author's Bio:
James Collins is a finance officer at a private bank where he ensures that the company follows compliances in its transactions and overall financial operations. He also helps finance students with their statistics, accounting, and business law dissertations, essays, or assignments on a part-time basis. Besides his work, he loves gardening, road-tripping, and playing tennis.
Was this post helpful?
Let us know if you liked the post. That's the only way we can improve.