Launching a sports betting affiliate website is quite like starting any other professional website, with some additional bit of challenges. Assuming that you are serious about making money as a sports betting affiliate, let's learn about some basics you should know before getting on with this adventure!
Start by picking the niche and angle
When it comes to picking the sports betting niche you'd like to focus on, there are a whole lot of sports you can focus your energies on. You can start promoting any reputed bookmaker in the business, or even focus on new bookmakers who might be willing to share a larger proportion of their profits with you.

Please remember, any sports betting niche that you enter into would be highly competitive, and that's why it becomes very important to stay focused. Ideally, you should pick up just one sport and focus your efforts on that, instead of covering various sports categories.
Think of a domain name and get it registered
Next comes registration of the domain name. Although it won't make a lot of difference what domain name you pick for your affiliate website, experts suggest that it should be something which can be directly associated with your offerings. For instance:
Horseracebettingtips.com
MMAbettinginfo.com
Tennisbettingtips.com
These are only a few examples we could think of instantly, and we aren't sure if they'd be available or not, however you must have gotten an idea about the kind of domain names you should look for.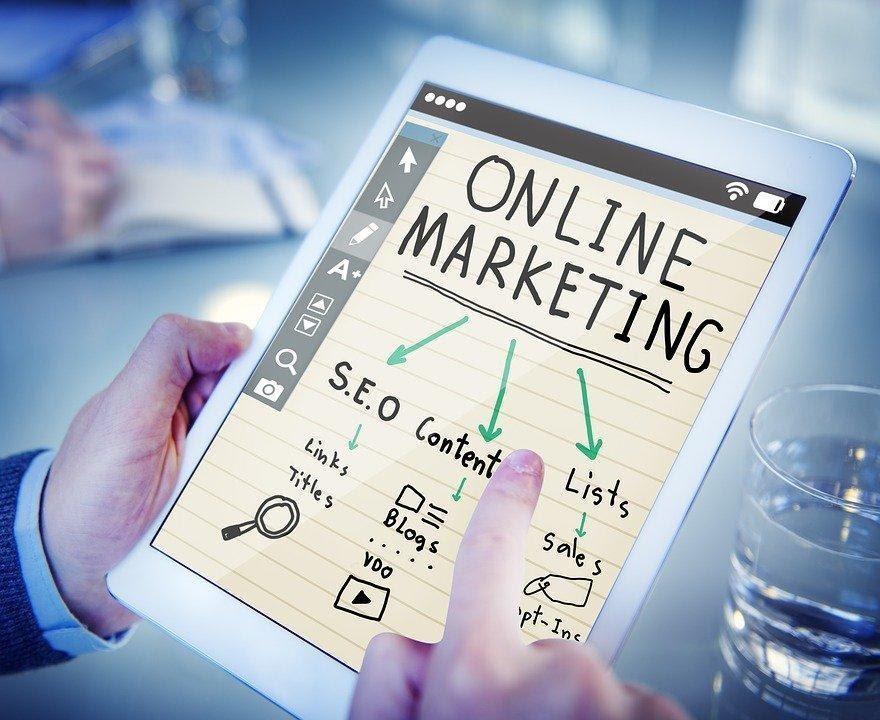 Please remember it's not necessary to have a domain name which is keyword rich. But, if you're planning to venture into sports betting niche, it would be better that the domain name does have a relevant keyword. Here are some smart tips for choosing a winning domain name. Once you have thought about the domain name, you can use Namehero's instant domain finder to know if your desired domain name is still available and get it registered. Please note, the registrars normally offer all kinds of welcome offers and discounts for first-time signups. For instance, many might not charge you anything for the domain name registration per se, and ask you to pay only the hosting fee!

Was this post helpful?
Let us know if you liked the post. That's the only way we can improve.